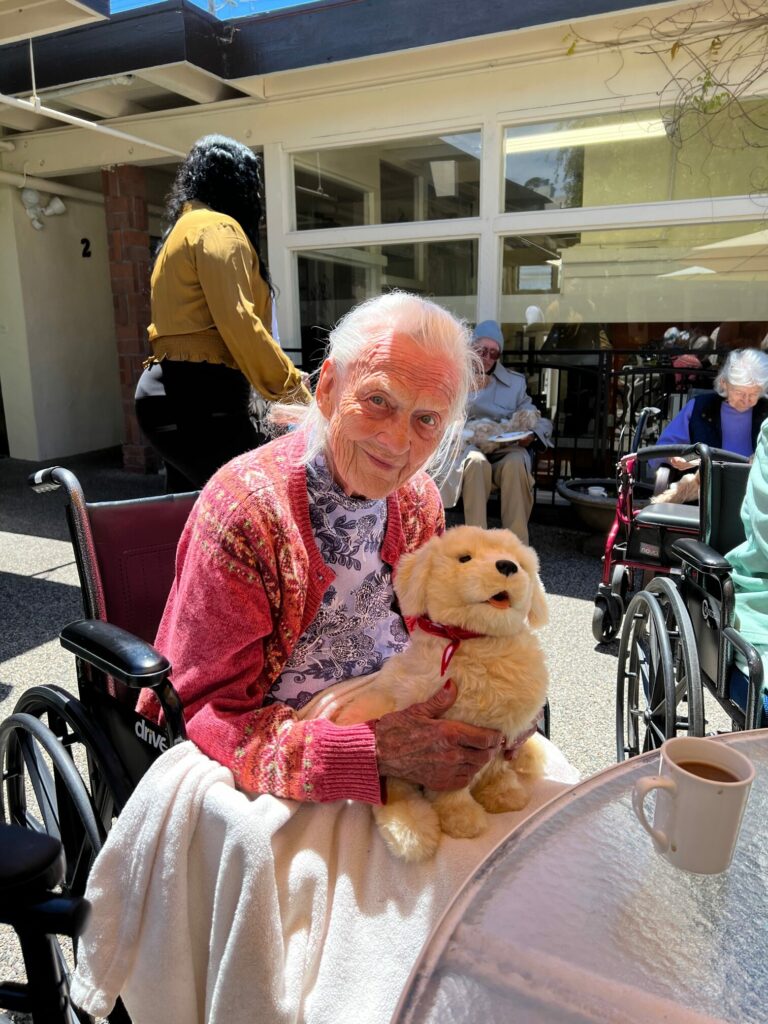 Mission
The Alliance on Aging's mission is to provide services and resources to older adults in Monterey County to address the challenges and opportunities of aging. We promote independence, dignity, and well-being.


The Big Idea
For seniors (60+), access to critically needed services (such as Medicare, legal services, etc) can be challenging. Many of the organizations serving their needs are located miles apart resulting in seniors making multiple trips.

We seek to change that.

Our Big Idea is the expansion of The HUB Model, a one-stop shop for seniors to get assistance. We have partnered with Six local nonprofits to be co-located under one roof, at the Alliance on Aging's newly expanded office space. The HUB opened its doors to the public in December 2021.

The HUB is designed to be convenient and time efficient. Seniors will need to travel to just ONE location for resource needs. The HUB will also serve as a vibrant venue for senior wellness and enrichment activities. Seniors can grab a cup of coffee at the café and socialize with friends before attending new and exciting educational classes or events.
The Robotic Pet Project has been a big hit for our Dementia & Alzheimer's patients. It has actually reached out and touched them where activities and therapy sometimes cannot. Residents are happy and thankful for their new companion and enjoy telling their stories. We are thankful for the Ombudsman Program at Alliance on Aging and the Ombudsman for this unique opportunity. This has been a wonderful experience for all of us. Carmel Hills Care Center - Activity Director – Jennie Sandoval-Cook

- Jennie Sandoval-Cook