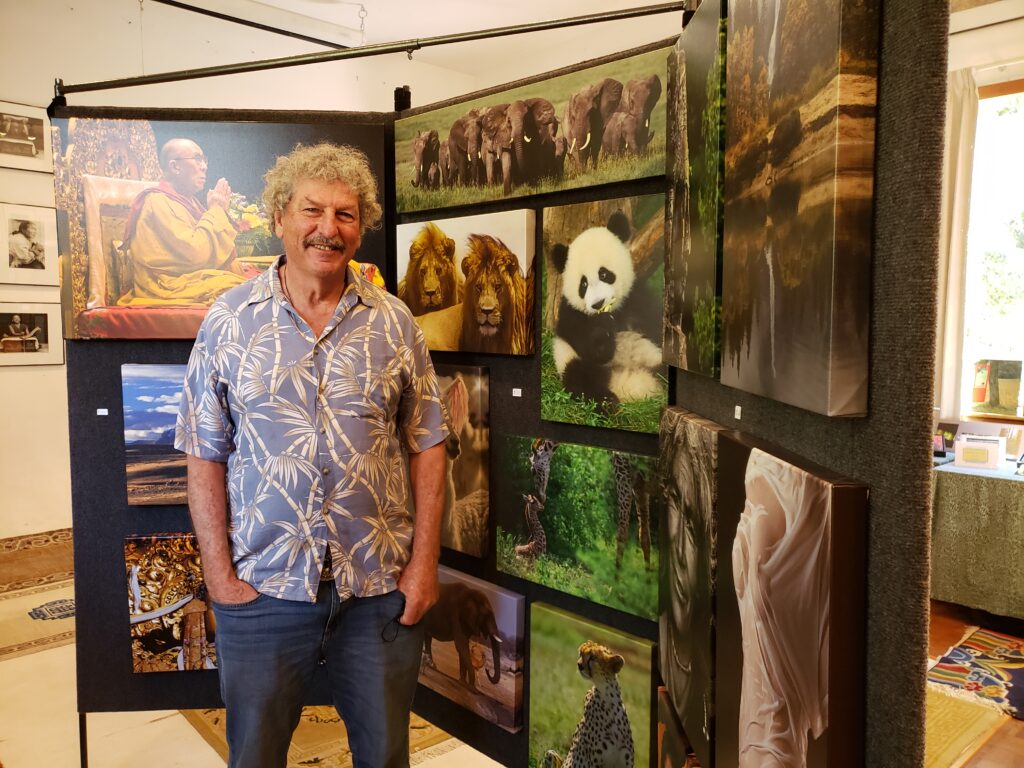 Mission
Arts Habitat connects and collaborates with artists and arts organizations in Monterey County to foster a dynamic, growing community, while leading the way to a thriving center for the arts at East Garrison.
The Big Idea
Arts Habitat has advocated and worked for low-cost, live-work space for artists for 27 years. Planning has accelerated this year for 65 units of live-work housing for low and moderate income artists. We're projecting that construction may begin in as few as two years.

Together with the nonprofit arts developer, ArtSpace, E.G. residents and artists we are determining possible creative uses for the 20 historic buildings in E.G.'s Arts District.

We've presented the Monterey County Artists Studio Tour since 2016. Artists welcome the public into their studios, talk about their artistic processes, and sell their work to Tour takers.

We manage the JEDI in the Arts program (Justice, Equity, Diversity, and Inclusion). We are a group of arts leaders who run organizations big and small, working to remove the barriers that exist for many artists; and to promote opportunities to show artwork, participate in events, teach, and receive training.
It was so exciting to prepare for a Studio Tour. To paint, plan and edit the work, to come up with the titles and to figure out which were the strongest paintings to show and how to show them in my space. Such is the fulfilling work in and of itself only to be topped by the actual opening weekend. It felt like a coming-out, as friends, family, and others came to see the new work, some seeing my work for the first time. It was wonderful to hear the positive feedback and lovely listening to the work being discussed. My recent return into creativity was so necessary and the Artists Studio Tour was a terrific affirmation!

- Ann Artz