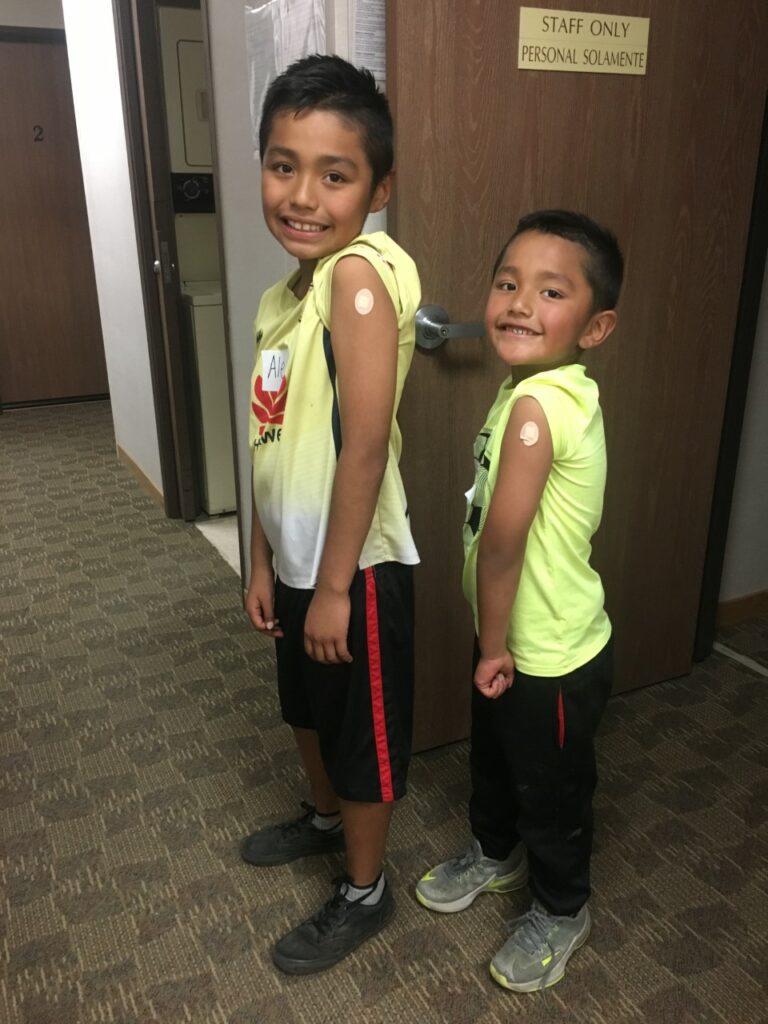 Mission
The Big Sur Health Center is a nonprofit that exists to serve the health and wellness needs of the Big Sur community by providing quality healthcare through traditional and complementary approaches that are culturally sensitive and patient-centered. It is our quest to be a lifelong healthcare partner for all in Big Sur, regardless of need or ability to pay.
The Big Idea
Big Sur is used to disasters – fires, floods, mudslides, road closures. But, nothing can compare to the challenges Covid-19 presented over the past 2 ½ years. Our lives are changed forever!

Throughout the pandemic, BSHC staff has remained on duty and ready to meet community needs. In addition to day-to-day operations, staff provides additional services - Covid testing, Covid vaccine clinics, and at-home test kit distribution – all free for everyone in the community.

During this time, patients have been reluctant to address routine health maintenance either due to fear of Covid exposure or lack of funds from changes in employment. As risks of serious outcomes from infection decrease, it is now time to resume attention to basic health/wellness, while continuing to be vigilant with Covid monitoring and preventive practices. Outreach activities will target uninsured individuals.

All donations will be used to support staff continue this critical work.
I began my interest in community service volunteerism in 2004 as a Director on the Big Sur Health Center's Board of Directors. Doing so gave me an inside view of their high level of professionalism and personalized quality of care. In 2020 when COVID-19 stopped the world, the BSHC joined a group of local stakeholders: CABS, Big Sur Fire and the Big Sur Chamber of Commerce to meet by Zoom weekly discussing how to keep the community healthy and safe. The Big Sur Health Center was at the forefront in community leadership by sourcing and scheduling vaccinations at a time when supply was limited. Today the Health Center continues to supply free COVID test kits to Big Sur residents, in partnership with the Big Share, on a weekly basis. We are a healthier, safer and better community because of our BSHC. They are my trusted Medical Provider

- Patte Kronlund