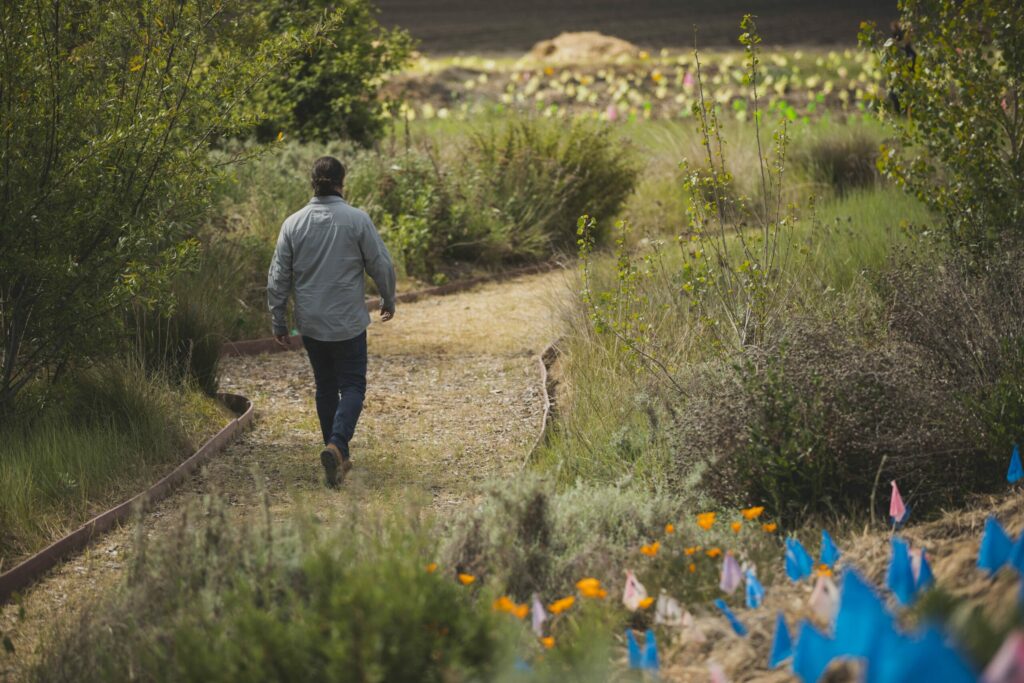 Mission
Big Sur Land Trust's mission is to inspire love of land across generations, conservation of our unique Monterey County landscapes, and access to outdoor experiences for all.
The Big Idea
For over 40 years, Salinas community members and leaders have dreamed of a park and open space in the center of the city at lower Carr Lake. Thanks to unwavering support from residents and others who believe in this project, that dream is about to come true!

The 73-acre Carr Lake Park Project has two parts. There will be a ~6-acre neighborhood park space featuring many traditional features like play areas, a skate spot, places to picnic, and more. There will also be a 67-acre restoration area featuring seasonal wetlands, trails, and habitats for animals. The neighborhood park space is being constructed soon, and we need your help! We have received generous grants to help cover a portion of the construction costs for the ~6-acre neighborhood park space at Carr Lake, but there is a funding gap. Your donation will bring the community's vision for new park space to life.
"I have been part of this great project from the beginning, and I am very involved. This new neighborhood park at lower Carr Lake will benefit all of us in Salinas enormously: kids, adolescents, and adults alike. We need open spaces like this for our children and ourselves."

- Veronica León