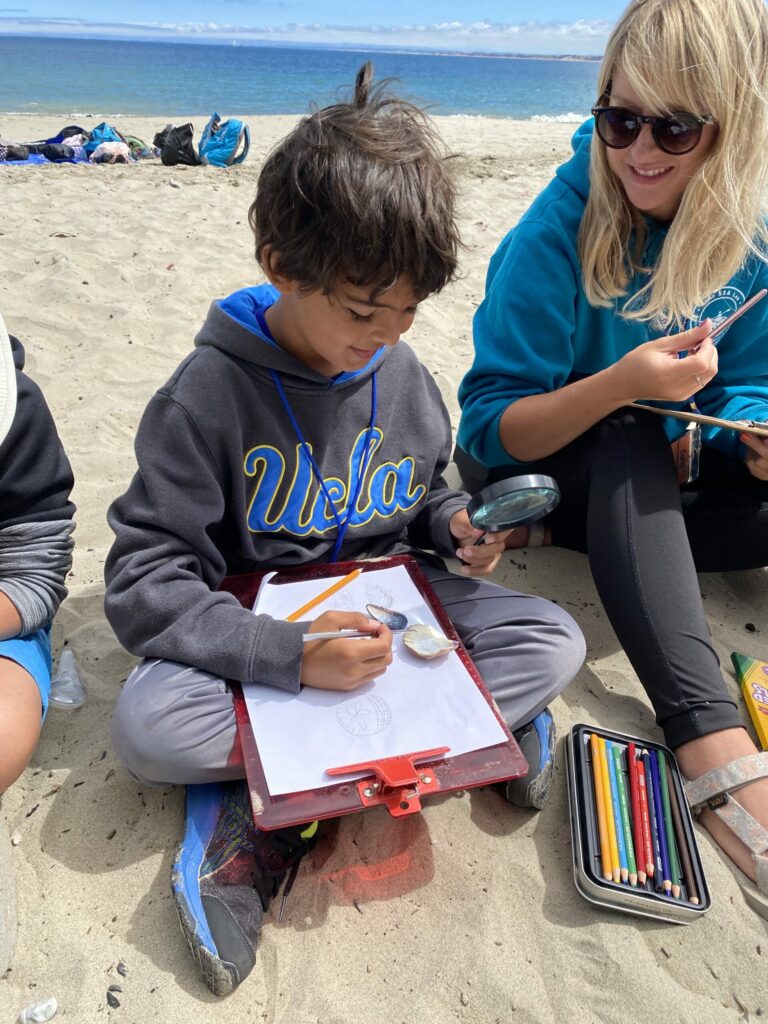 Mission
Camp SEA Lab fosters lifelong excitement, scientific understanding, and stewardship of our coasts and ocean by providing high quality marine science education programs for youth in Monterey Bay.
The Big Idea
Last year, our community of generous donors helped us reach the halfway mark to allowing Camp SEA Lab to purchase a vehicle. This year, we are looking to complete this goal to meet an essential need of our program. A dedicated vehicle would increase the accessibility of our program by helping to transport camper with physical disabilities at our outdoor school faculty. The campus is located on a coastal bluff where participants walk up and down to the beach. A vehicle would provide the resource needed to accommodate campers who require alternative arrangements.
In addition, we require a vehicle to transport lesson supplies, surf and snorkel equipment that provide campers with rich experiences in the marine environment. Immersing campers in the marine environment allows them to grow a better understanding of the Monterey Bay Sanctuary ecosystems and helps our team of staff to inspire the next generation of environmental stewards.
My son, who is now a 7th grader, has a sincere love for Marine Science and is willing to engage in any conversation about marine life, conservation and oceanography. Camp SEA Lab was the most impactful camp experience of the summer and aligns with his career aspirations in Marine Science. Camp SEA Lab's energetic and knowledgeable staff, the hands-on experience with projects and access to the shoreline's ecosystem has resonated as a topic of conversation.

- Dana Woods