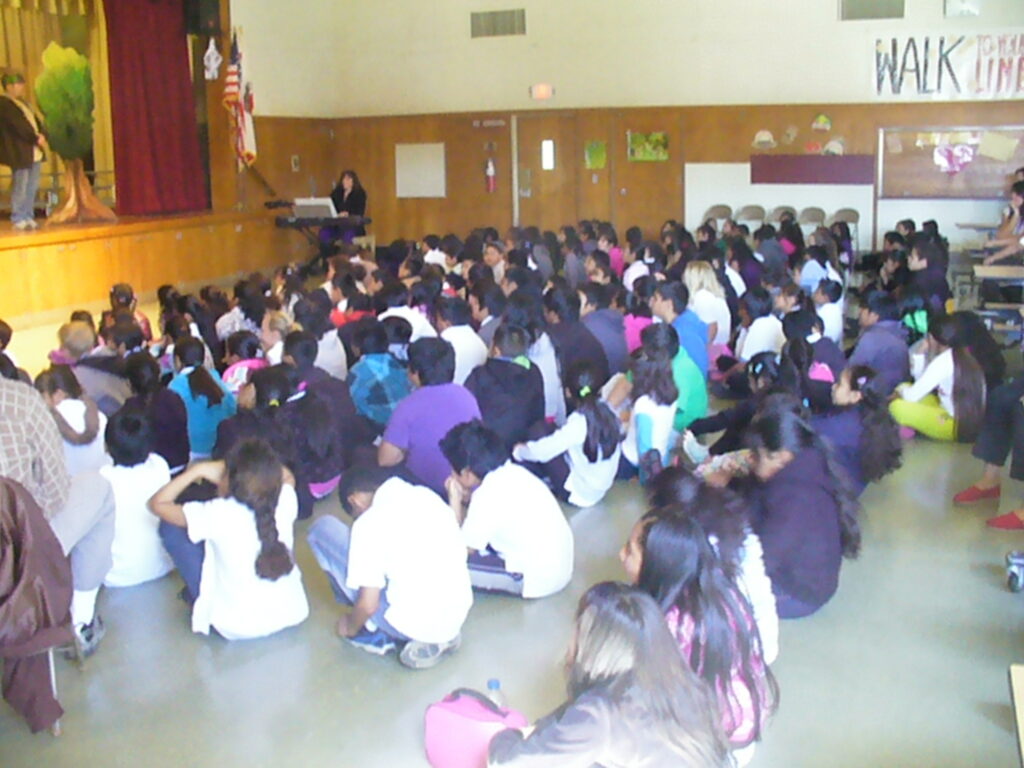 Mission
The mission of the Carmel Music Society is to present superior classical music performances on the Monterey Peninsula and use these to foster the greater appreciation of classical music among area students.
The Big Idea
Seats are available as walk-up at the door one hour before start time, or by phone to the office previously. This is on a per concert basis not seasonal. There are seven concerts in a season October to May

This offer allows families that may not afford concert tickets to attend, and is intended to make students aware of musical excellence and to learn appropriate
behavior in a classical music concert setting.
I was particularly taken with how well the ensemble played together.  They were generous with smiles, nods, and gentle applause for each other. True to the dramatic Shakespeare works connected with the music, there were texts of humor and sadness, It felt almost as if we were invited to a private party they were throwing for each other.

- Lyn Bronson