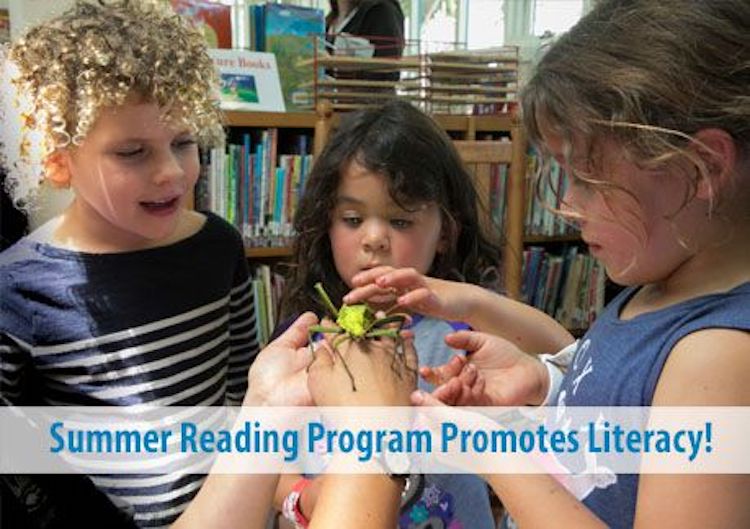 Mission
The mission of the Carmel Public Library Foundation is to keep the library open, relevant, and thriving and to ensure free library service in perpetuity by providing funding for 100% of the books, materials, programs, equipment and services.
The Big Idea
The Carmel Public Library needs cutting-edge technology to manage the Library's collections and improve public communications to inform the community about Library locations, services, collections, and programs.

The Library plays an essential role in our community's social infrastructure as a trusted resource and community hub. We serve 112,000 people with modern technology and services, growing collections, and relevant public programs.

At the Harrison Memorial Library, all are welcome to dive into our extensive databases and book collections, business and consumer information, genealogy resources, language instruction, and more, OR take part in social networking, book clubs, and learning groups.

At the Park Branch, children and families spend time together reading and participating in children's programs. Our reading programs and online books and films help children develop necessary skills such as vocabulary, phonics, language, and numeracy. And, it is a place to make new friends and build community.
I want to be part of ensuring the Carmel Public Library is here for many years after I'm gone. I want it to meet the needs of community members as it has for me and my family. Our town's partnership of public and private funding is the way to make this happen.

- Lettie Bennett