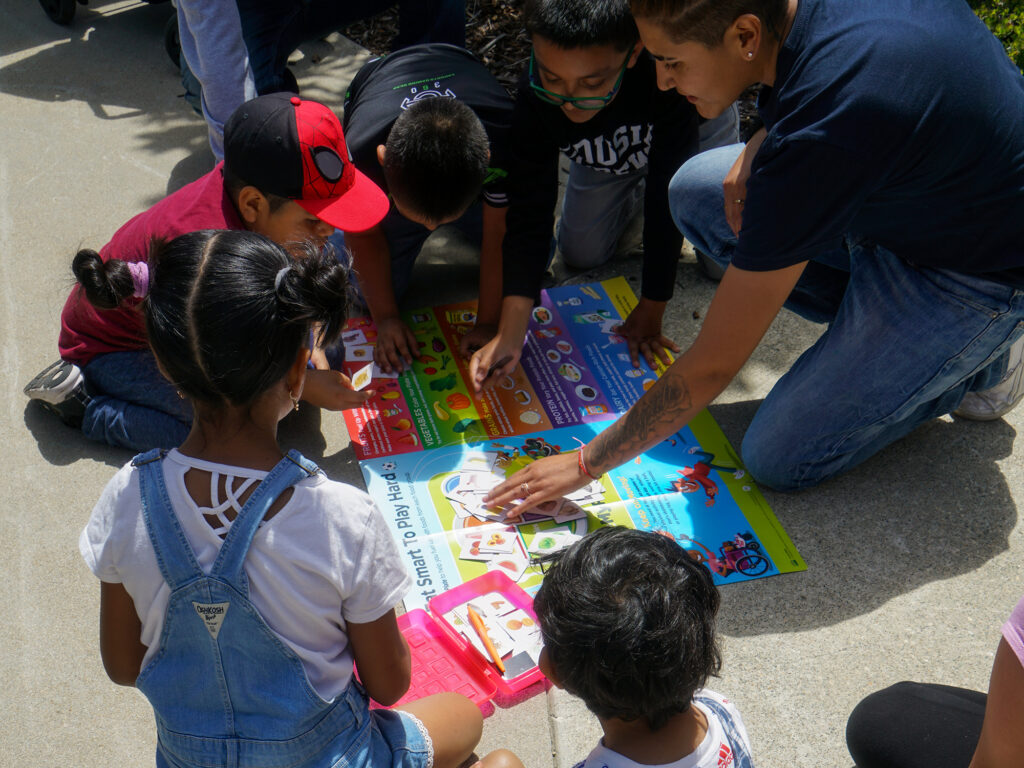 Mission
The Mission of Catholic Charities of the Diocese of Monterey is to provide service to people in need, to advocate for social justice, and to call other people of good will to do the same.
The Big Idea
For 38 years, Catholic Charities of the Diocese of Monterey has remained responsive to emerging community needs and committed to reducing poverty for all individuals regardless of their background and beliefs. Catholic Charities serves the people most impacted during economic turmoil and natural disasters, prioritizing the most vulnerable. We provide essential human services to support their financial stability and prevent homelessness.

Catholic Charities' BIG IDEA is to continue supporting people in need and most at risk by providing direct services, including financial assistance for rent, utilities, and basic needs; as well as assistance with applying to health care and food programs, nutrition education, immigration and citizenship services, and referrals to mental health services and other community resources.
"The kindness, respect, and nonjudgmental attitudes when I receive assistance …. I still have a roof over my head!" "It makes me think positively about the future and puts me on the right path to take care of my family and me. Thank you. I am now stronger and have confidence in myself."

- Anonymous Anonymous