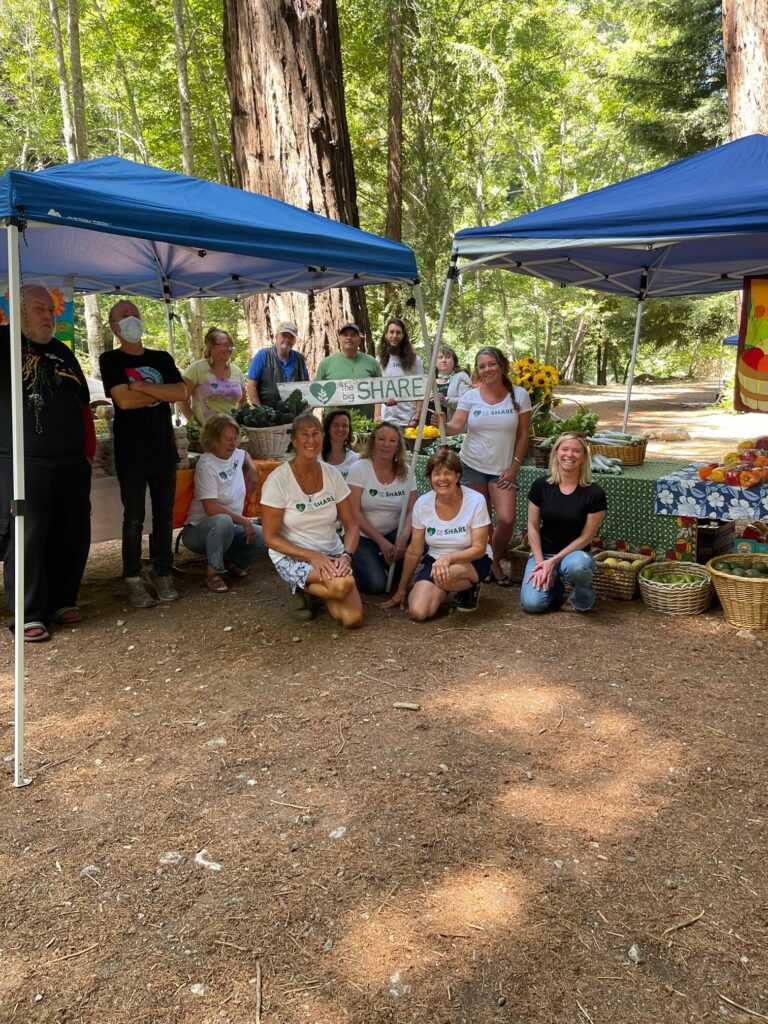 Mission
Our shared mission is to protect and defend the rural and residential character, and to preserve the natural and aesthetic beauty of the Big Sur coast; to provide for the health, safety, and welfare of the Big Sur Community; to encourage community service and otherwise act in the interests of the residents and property owners of Big Sur.
The Big Idea
Community Association of Big Sur needs your support to deliver on 3 core services.
1. Destination stewardship(DSP): We seek to continue to implement key recommendations in the DSP to improve the impacts of visitation for Big Sur visitors, residents and businesses.
2. Disaster relief: Since 2008, we have raised and distributed nearly $4m in disaster
relief to the Big Sur community to offset the economic impacts of wildfires, road closures and Covid-19.
3. Community resilience: CABS advocates for and
intercedes on behalf of the Big Sur community through direct engagement with elected and agency representatives and non profit partners in health and
safety, outdoor recreation and the hospitality industry which is the backbone of
our economy.

To provide these critical services, CABS is asking all who love Big Sur to "Pay it Forward" by contributing to support the work of our organization.
As a long-time Big Sur business owner, current and past board member of several Big Sur non-profits and Chief Emeritus and 47-year veteran of Big Sur Fire, this is my statement of support for the Community Association of Big Sur (CABS). CABS past work and their current efforts lean heavily into creating partnerships with existing nonprofits and collaborations with elected representatives and agency leaders, in order to address many of the key issues effecting Big Sur. CABS seeks to build consensus around problem solving for the impacts of visitation, lack of community housing, food insecurity and now wildfire preparedness in Big Sur. CABS leadership in addressing these existential issues makes them a critical component in sustaining the Big Sur community and the natural resources that draw upwards of 8 million yearly visitors to Big Sur. Sincerely, Frank L. Pinney III President, Pinney Construction Inc. Chief Emeritus, Big Sur Fire

- Frank Pinney