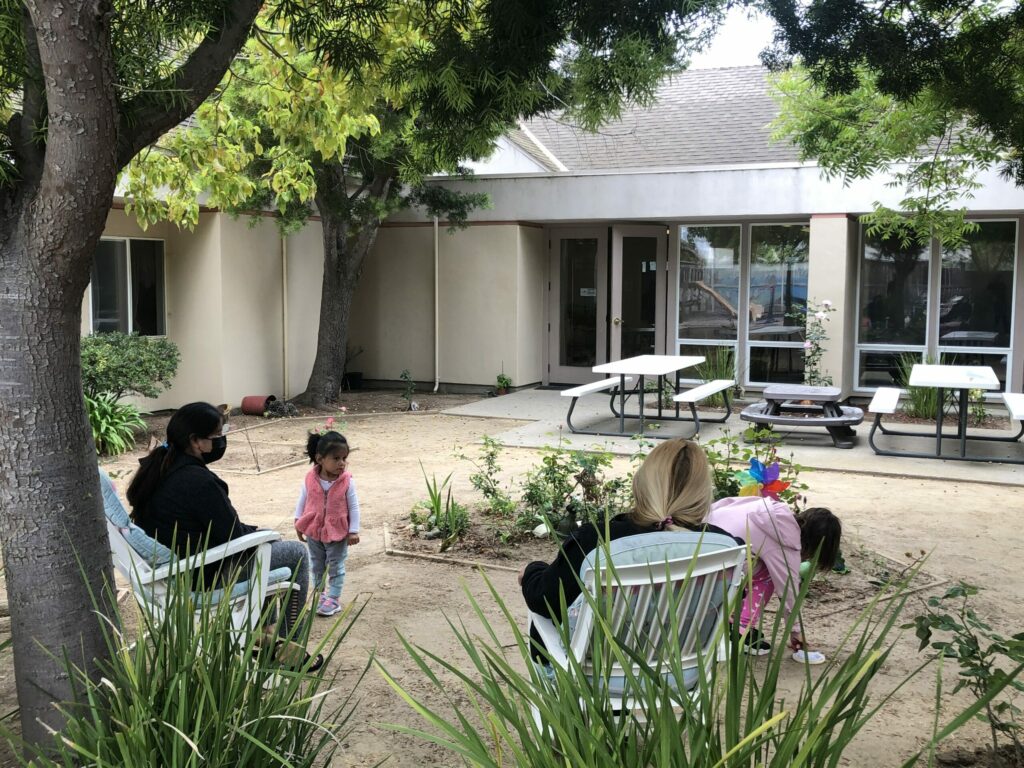 Mission
With a mission of "helping people transition to a better tomorrow," CHS provides housing and supportive services to homeless families and adults, including women and children fleeing domestic violence, with the purpose of helping them to transition to permanent housing.

Since opening the first domestic violence shelter in Monterey County in 1978, CHS has grown to operate two domestic violence shelters, two emergency shelters, a navigation center, a respite care shelter, a women's transitional housing program, and a 39 unit permanent supportive housing program. All our programs provide case management, referral, and supportive services to help participants improve their income situation, access benefits and services, and move on to stable, permanent housing.

We house and serve over 1,100 persons each year with a capacity to house 365 women, children and men per night.

The Big Idea
The Project will provide immediate shelter, safety, and supportive services to homeless victims of domestic violence and help them to move into safe and stable housing.

MCGives funds will be used to provide services to domestic violence victims staying in our Hamilton House shelter in Marina. Shelter guests are offered food, clothing, counseling, and a variety of services. Staff work with each guest to develop a safety plan to prevent future abuse and an action plan for transitioning into safe housing and addressing their other needs, etc. Staff provide a variety of supportive services and link shelter guests to community agencies for needed services.

Staff follow best practices and respect each victim's right to self-determination, thereby earning their trust and empowering them to regain control over their lives. As a result, over ninety percent of our shelter guests will leave their abusive situation and find safe and stable housing.
When we first arrived here, we were welcomed with open arms. The shelter and case manager have helped me and my kids so much. They have provided resources for me and my kids and helped me with applying for housing, housing vouchers, CalFresh, and CalWORKS. My case manager has been there for me the whole way thru and staff have been so supportive and helpful. My case manager is also the reason my kids are in therapy and why I am finally getting the help I need. The shelter has been life-saving and life-changing and my kids finally feel safe and so do I, and we don't have to sleep in our car anymore. No words can explain how thankful I am to have found a place like Community Homeless Solutions and their domestic violence shelters. (This guest moved into a 4-bedroom house upon leaving the shelter.)

- confidential confidential