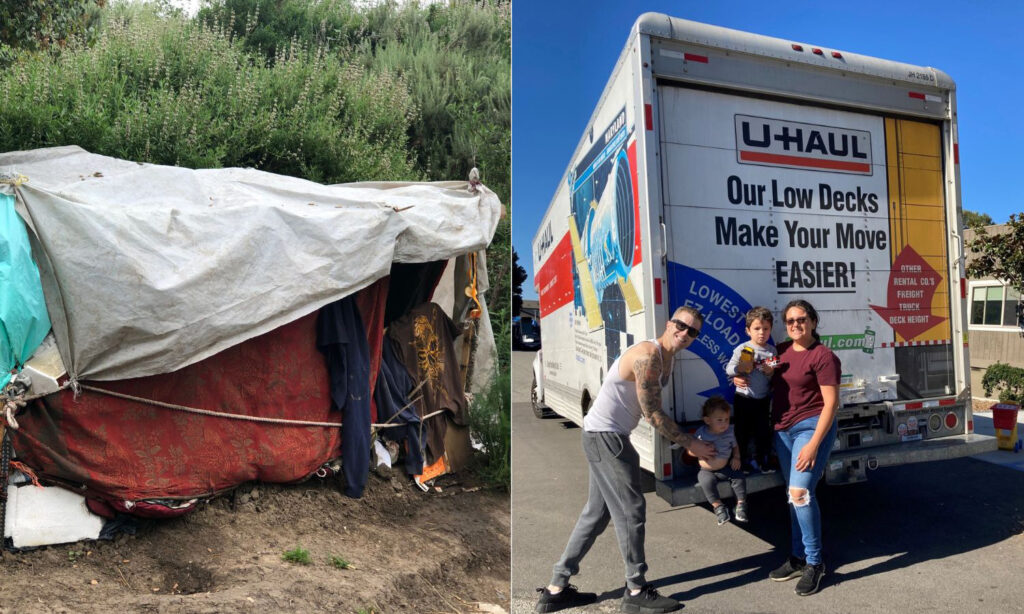 Mission
Community Human Services is a nonprofit agency dedicated to providing high-quality mental health, substance abuse, and homeless services to Monterey County residents to help them reach their full potential.
The Big Idea
Community Human Services (CHS) has been taking big ideas and turning them into viable, sustainable solutions for over 50 years in Monterey County. And few community concerns are as big as homelessness. CHS's BIG IDEA is to Stamp Out Homelessness!

Over 2,000 people in Monterey County are homeless and, among those, over 500 are women, 116 are families, and 233 are unaccompanied homeless youth.

CHS is the only organization in Monterey County providing shelter, transitional supportive housing, and street outreach for transition-aged youth; as well as a shelter with supportive services for women and families with children, with a second shelter, Shuman HeartHouse, opening in 2023. These unique programs are BIG JOBS that require BIG SUPPORT.

You can Stamp Out Homelessness by giving generously to ensure that these youth, women, and families have a safe place to sleep each night and the support they need to be successful.
Crystal is a 39-year-old woman who became homeless after graduating from a residential drug treatment program. After weeks on the waiting list, she was admitted to the Casa de Noche Buena shelter for women and families and began the next leg of her journey. Crystal credits her relationships with the staff at Casa as being instrumental in helping her rebuild her life. With their help, Crystal was able to build a resume, look for work, and get a job after being unemployed for over 8 years. Crystal said, "The staff at Casa have made me feel like I could do more than I ever thought I could." Her experience has provided her with the reassurance that she is a successful member of society and can be a good role model for her children and for other women on a similar path. In her own words, "I am a success story."

- Crystal M