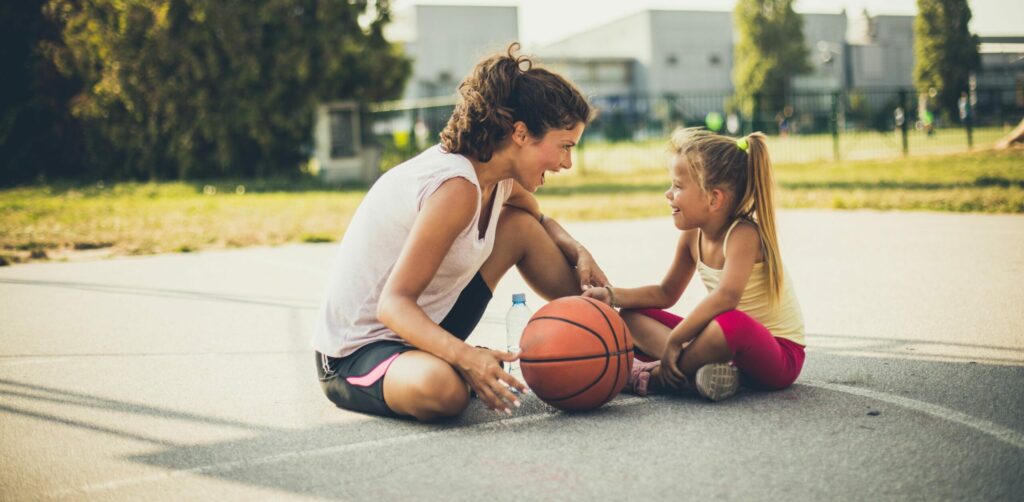 Mission
To train and support community volunteers who advocate for abused and neglected children placed in foster care, upholding the children's rights while pursuing a safe and permanent home.
The Big Idea
CASA of Monterey County is the only child advocate program in the community providing court-appointed support with volunteers serving as Court Appointed Special Advocates (CASAs). Children in foster care have experienced traumatic situations and have therefore been separated from family and everything familiar to them. CASA volunteers focus on ensuring that assigned children and youth receive needed educational, therapeutic, and other services while pursuing a safe and permanent home as they heal.

Concurrent with our primary advocacy program, CASA launched a Juvenile Justice Pilot Program (JJP) in August of 2021, working with the Probation Department. Funded in part by California CASA Association and monitored by the Child and Adolescent Data Lab at the University of Michigan, CASA of Monterey County is providing specially trained Advocates to work with you in Juvenile Justice.

Keeping CASA of Monterey County stable means stability for the children and youth we serve.
"I love that my CASA came into my life and never did I have to wonder whether she will walk out like everyone else did. I love that she supports me in any decision I make, whether she agrees or disagrees. She is more than a CASA. She is my family, and I say this because she has shown that it is true."

- 20 year old Youth