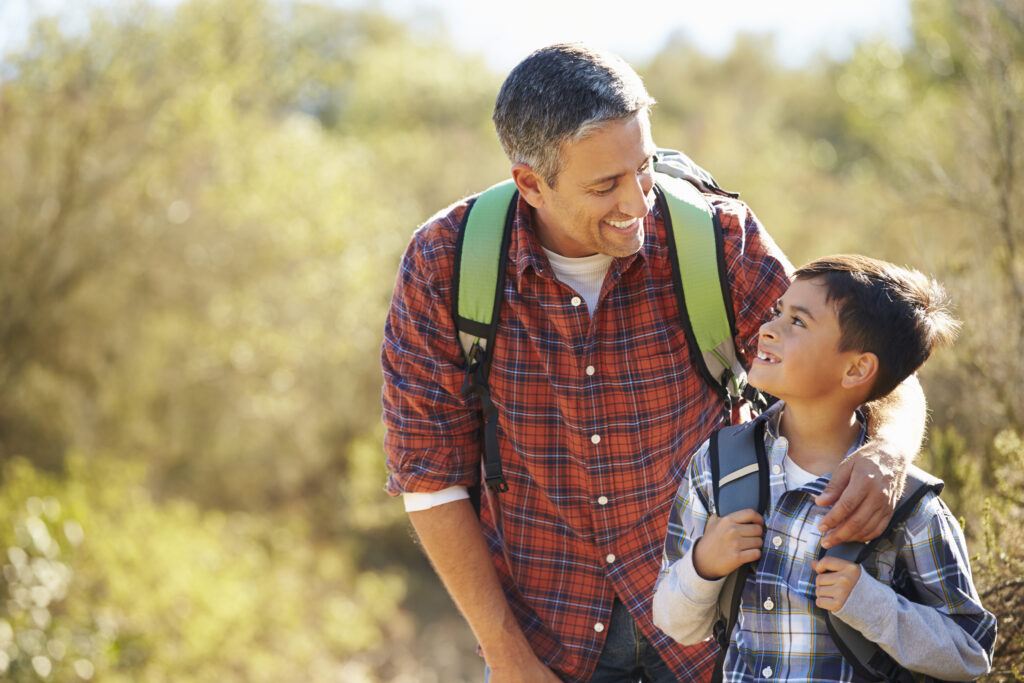 Mission
To train and support community volunteers to advocate for children and youth in foster care, due to abuse and neglect, upholding their rights and pursing a safe, permanent home.
The Big Idea
CASA volunteers provide a unique and meaningful service to foster youth, upholding the child's rights in court and supporting their journey to finding a permanent home. During the pandemic, referrals to child welfare agencies decreased significantly. CASA is preparing for an increase in children needing a CASA as Covid restrictions continue to wane. This nonprofit's Big Idea expands training, recruitment, and development of CASA volunteers to support two growing groups: children from age 0 to 5 and children with autism.
"CASA and the CASA volunteer is a special gift to a child's life. A CASA volunteer provides his or her child with guidance, leadership qualities, and a sense of direction and normality, which is a HOPE that every child so rightly deserves. CASA volunteers make true impacts on our communities and generations to come. CASA volunteers are Angels in disguise."

- Judge Sam Lavorato, Jr.