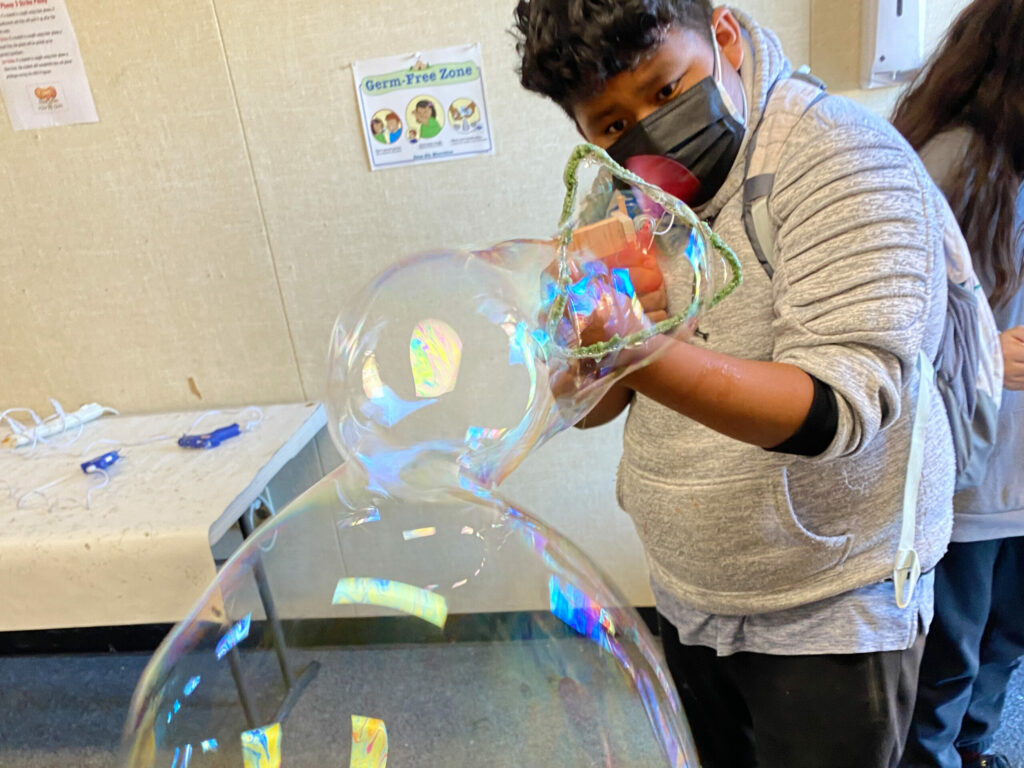 Mission
The mission of the Greenfield Community Science Workshop (Greenfield CSW), a program of the City of Greenfield, is to serve as South Monterey County's science education resource center, available to students, teachers, families, and citizens interested in science learning and discovery through interaction and contact with the physical and natural word.
The Big Idea
Remote instruction or distance learning caused our youth to fall behind in their academics and overall development. Studies are finding that remote instruction was a primary driver of widening achievement gaps, especially in high-poverty schools and schools with large populations of students of color.

We are living through an invisible education crisis and schools, local governments, and youth serving organizations must respond accordingly through the formation of robust collaborative efforts.

The Greenfield CSW will offer hands-on science enrichment to students enrolled in the after school programs of school districts across South Monterey County.

The enrichment sessions will help with students' academic recovery by increasing their understanding of the Next Generation Science Standards via (a) exploration and experimentation of hands-on science exhibits and (b) construction and tinkering of take-home science projects that promote the development and practice of engineering skills and scientific habits of mind.
I'm a local educator who is constantly getting in over my head on ambitious STEAM projects with my students. And every time, without fail, Jose and his team have bridged the gap between failure and success. I have become completely fearless with generating ideas because GCSW is so reliable in sourcing the materials I need, plus they provide valuable consulting and collaboration that push my activities to the next level. Whether my students and I need mirrors for self-portraits, saws and glue guns to make a future city, or solar panels and batteries to make circuits, GSCW provides. GCSW has become indispensable to me and my community. Over the years, I've observed them hosting bike repair events, delivering home science kits in a tricked-out golf cart during the pandemic, training teachers, protecting students after school, and getting kids outdoors. GCSW is a hub of creativity and innovation in our community.

- Sam Tidwell