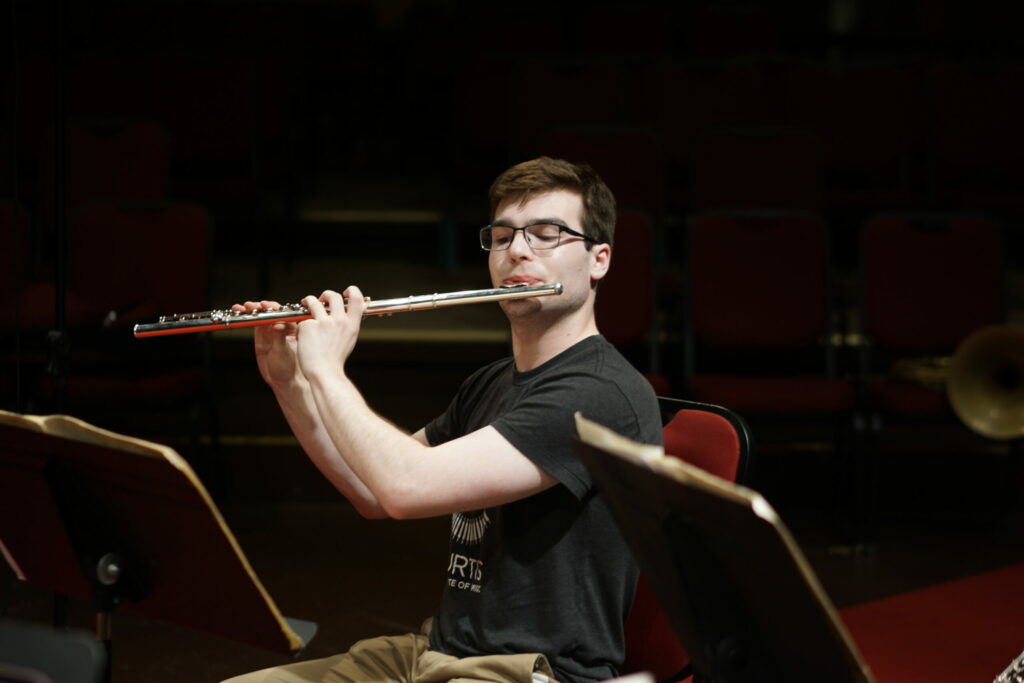 Mission
Hidden Valley Music Seminars was founded to offer training opportunities of excellence in music and the arts. Focused primarily on young artists, Hidden Valley also offers classes to adults and fosters selected community arts activities. It operates major programs in chamber music, orchestral and choral music, opera, and dance.
The Big Idea
Hidden Valley Music Seminars' diverse programs offer outstanding educational experiences for aspiring students and mid-career artists while providing high-quality arts exposure for regional audiences. Over the course of an average year, Hidden Valley presents more than 100 classes and performances on our Carmel Valley campus, creating an array of opportunities for Monterey County residents to engage with the arts in a comfortable, inclusive, and welcoming environment.

Two of Hidden Valley's newest programs are the Emerging Composers Intensive and the Festival of Winds, which bring talented students and extraordinary professional musicians together to present public concerts in our 300-seat theater. Delightful, intimate performances are also offered by our Hidden Valley Virtuosi, String Orchestra, and Opera ensembles. As we prepare to celebrate sixty years as an arts education provider, we are deeply grateful for your continued support and proud to contribute to the vitality of Monterey County's creative community.
Hidden Valley was an amazing experience and invaluable to my growth as a musician. The opportunity to play not only with such incredible peers but with principal players in major orchestras allowed me to practice rehearsing and performing chamber music at the high level that I will need for the rest of my career. The size of the festival meant that we really got to know the other students and faculty at Hidden Valley, and offered a rare chance to ask questions and get advice from a wide range of talented musicians. I will keep what I learned there for the rest of my life.

- Calvin Mayman