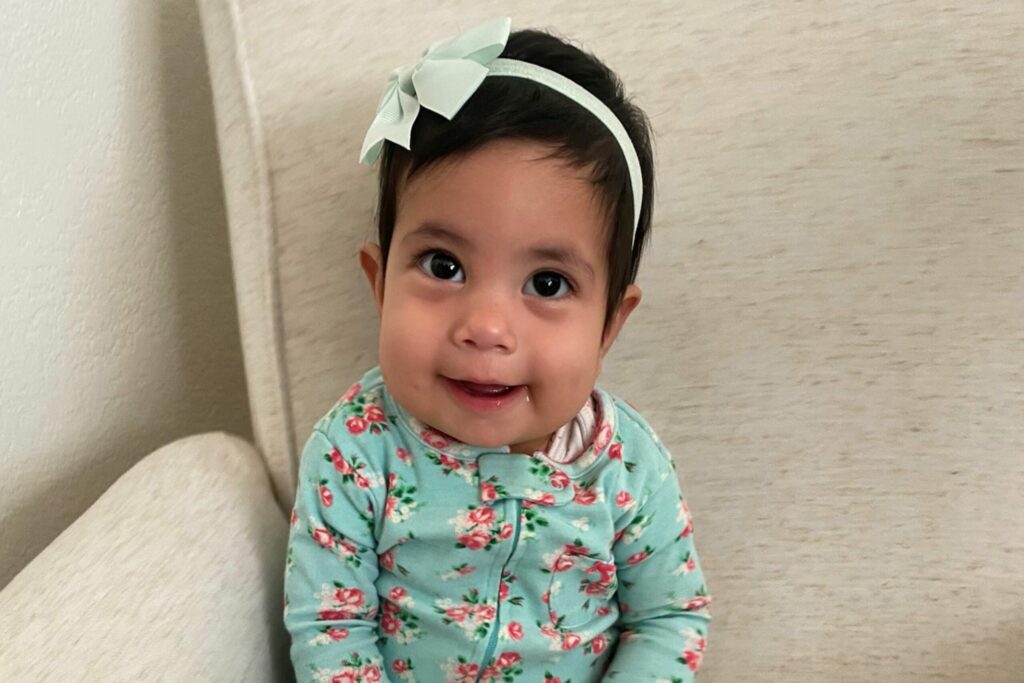 Mission
Hope Services' mission is to improve the quality of life for people with developmental disabilities and mental health needs.
The Big Idea
Homestart services in Monterey County include:
-- Spanish interpretation services for monolingual Spanish-speaking families and/or those who prefer to communicate in Spanish. Helps facilitate communication between Homestart staff and the children and their families we serve.
-- Social work support for families by a Licensed Clinical Social Worker ("LCSW"). Helps parents and other family members to be able to successfully adjust to having a young child with a developmental disability and to access and navigate vital community resources.
-- Team collaboration meetings provide an opportunity for those working with a particular family to come together to discuss their child's unique diagnosis, prognosis, and intervention plan. Early intervention professionals share ideas related to evidence-based practice(s) with each other.
-- Nutrition Consults; With a licensed nutritionist. Helps children to develop feeding skills, and their parents and families to facilitate their skill development. Specialized tools and feeding equipment are needed in some cases.
"When her father and I learned of Katherine's diagnosis of low muscle tone, we felt this worry and this stress. We were worried about Katherine's future and independence. I have worked with SARC [San Andreas Regional Center] for over 14 years, and I understood the benefits of early intervention, but I have never lived it. When we started receiving services from Hope, Hope is what we felt. All of the little activity tips, tricks, and support have helped Katie hit the milestones that we thought might be out of reach for her. Not every agency and early interventionist is the same. I believe that Hope and our early interventionist have made all the difference."

- Lorena (Lori) Luna