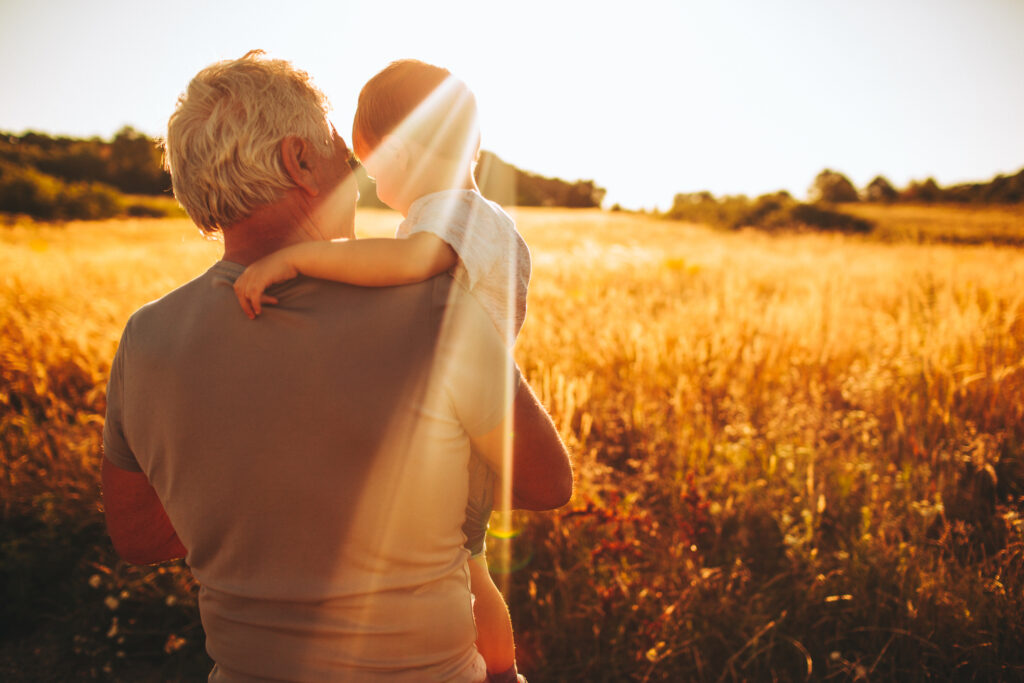 Mission
Hospice Giving Foundation believes in living fully and dying peacefully. Our community-based support promotes personal choice, preparedness, and the highest standards of compassionate, dignified end-of-life care for individuals and their loved ones.
The Big Idea
Hospice Giving Foundation is proud to mark our 25th anniversary with over $30MM invested in our community! We're honored to bring compassion and grace to end of life.

Every year we listen to agencies share stories about their work and their challenges. We recently heard from a grandmother whose daughter died, leaving her the sole caregiver for her medically fragile granddaughter. Nurses talked about caring for parents who have lost an infant at birth and another agency shared their vision for hospice beds in a home-like setting to care for our most vulnerable citizens in their final days. We fund this care. Why? Because at the heart of Hospice Giving Foundation is a commitment to treating the dying process with dignity and love.

Your gift touches so many lives as it supports 2023 grants, expanded access to care, free bilingual resources and community education, as well as important provider collaboratives.
I reached out to Hospice Giving Foundation after my father died. When he was desperately ill in the hospital, our family was concerned that his living will was not being honored. Watching him suffer while worrying about concordance with his advance directives was too much to bear. Siobhan Greene asked me to share my story in a video for others to learn from. I did so in hopes of helping others understand the importance of communicating wishes with loved ones and healthcare providers early and often; ensuring that everyone is on the same page and truly understands the individual's wishes so that we can decrease suffering and burden as much as possible. In the end, the process also helped me heal. The work of Hospice Giving Foundation in our community is so very powerful and important.

- Laurie Wetterschneider