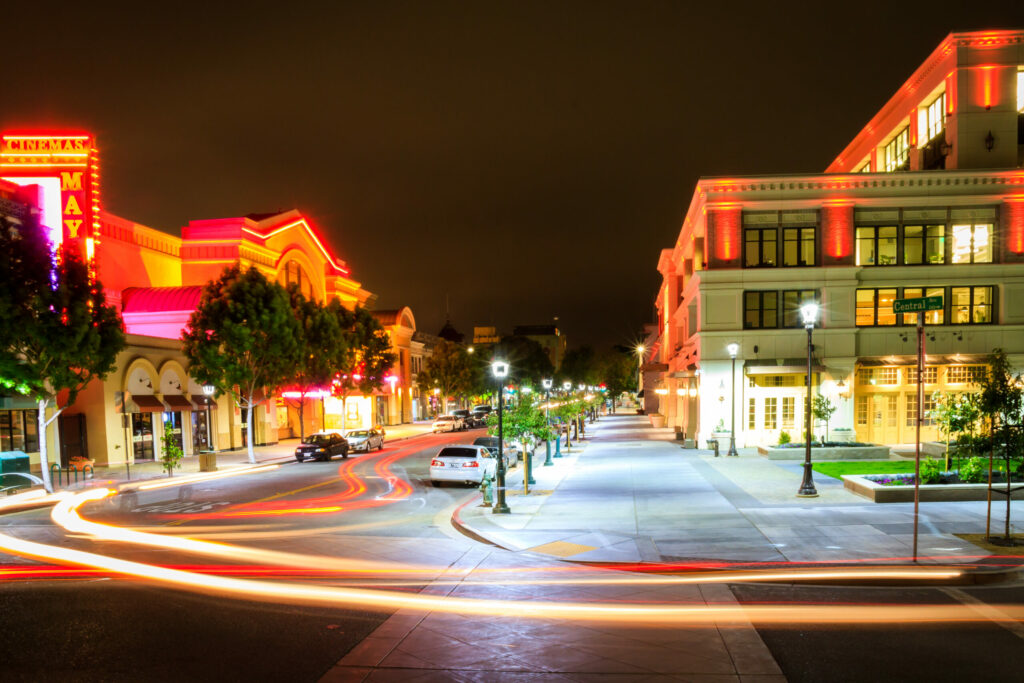 Mission
LandWatch's mission is to protect Monterey County's future by addressing climate change, community health, and social inequities in housing and infrastructure. By encouraging greater public participation in planning, we connect people to government, address human needs, and inspire conservation of natural resources.
The Big Idea
LandWatch's "Housing for All" project will build a countywide coalition of interests to support housing that meets the needs of Monterey County's working families and individuals. LandWatch drafted planning principles that describe public policies that will make housing in Monterey County more affordable, climate friendly and easier to build

To expand public support, we are forming a coalition of business, community, environmental justice, and non-profit organizations. United by LandWatch, the coalition will influence cities to adopt Housing Elements consistent with LandWatch's principles. LandWatch advocacy will include housing workshops, outreach to appointed and elected officials, mobilization of coalition members, and written and oral presentations to elected bodies.

Support from MC Gives! will allow us to research issues, refine the principles, generate educational materials, build the coalition, and grow and develop our team. Through robust outreach and individual conversations, LandWatch organizers will show communities how to educate their elected officials.
Where would we be without LandWatch? As a former Monterey County Supervisor, I know how effective LandWatch has been as our advocate for sustainable development. For the past 25 years LandWatch has served as our watchdog over constantly threatened natural resources, farmlands, coast, and water supplies. Tirelessly, LandWatch advocates for city-centered, climate-friendly growth, and affordable housing. It has alerted us to bad projects, like the Monterey Downs horse track and Armstrong Ranch subdivision—and stopped them. But needed projects like Pebble Beach's workforce housing and Tanimura and Antle's farmworker housing get LandWatch's support. Because of that, Monterey County hasn't yet lost its soul to urban sprawl. Rather, much of the County is now charting a more sustainable future. But new challenges continue to strike. Support LandWatch now to assure we keep winning those battles!

- Karin Strasser Kaufman