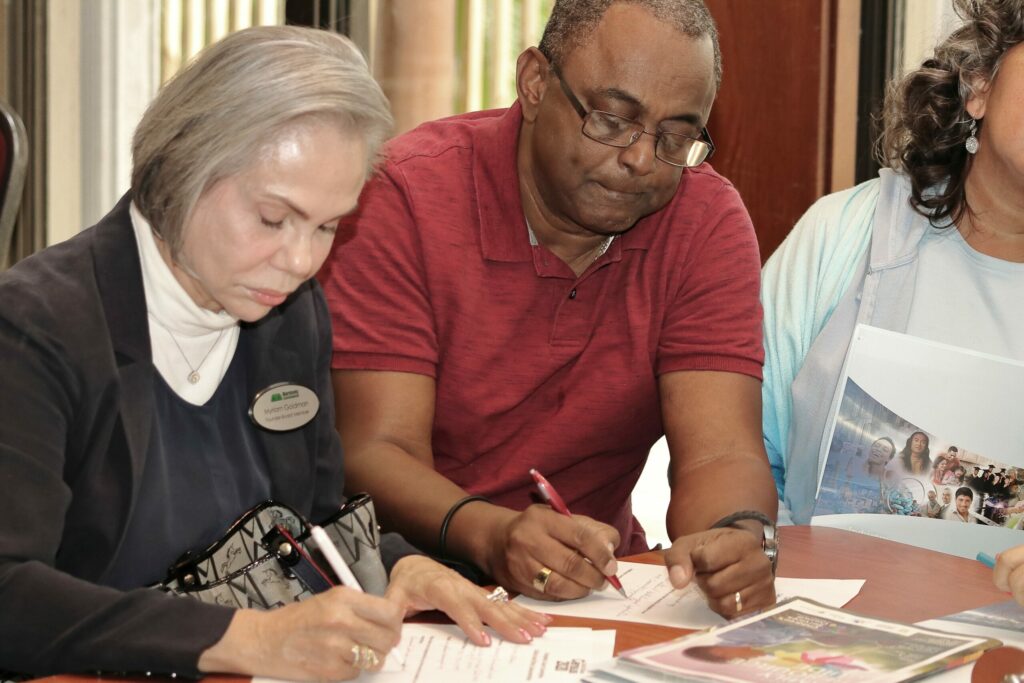 Mission
Monterey College of Law's mission is to provide a quality legal education in a community law school setting with graduates who are dedicated to professional excellence, integrity, and community service.
The Big Idea
Community legal clinics help people understand their rights and navigate legal matters. Options for people needing legal assistance in Monterey County are limited, and not everyone qualifies for the available services.

Monterey College of Law (MCL) has helped fill this gap by providing residents with free and very low-cost legal clinics for more than 20 years. Clinics are staffed by law students in clinical courses supervised by 1-2 faculty attorneys. MCL staff and alumni provide additional administrative support, with occasional help from unpaid college interns. Last year, 1399 residents used MCL Community Legal Clinics. Of those, 43% were Spanish-speaking, requiring trained bilingual individuals to assist.

With growing demand, MCL wants to expand our ability to serve Spanish-speaking residents by developing a pool of trained bilingual individuals available to adequately staff clinics and to increase awareness of the Community Legal Clinics.
During my research for legal options for my developmentally disabled son, I learned about the clinics offered by the Monterey College of Law. I enrolled in the Limited Conservatorship clinic and the students and staff offered support and guidance during the entire process. My forms were accurate, and all my questions were answered. The low-cost clinic provided the assistance I needed. I could not have obtained legal conservatorship of my disabled son without the invaluable expertise provided by the staff and students at the Monterey College of Law.

- Jennifer Balducci