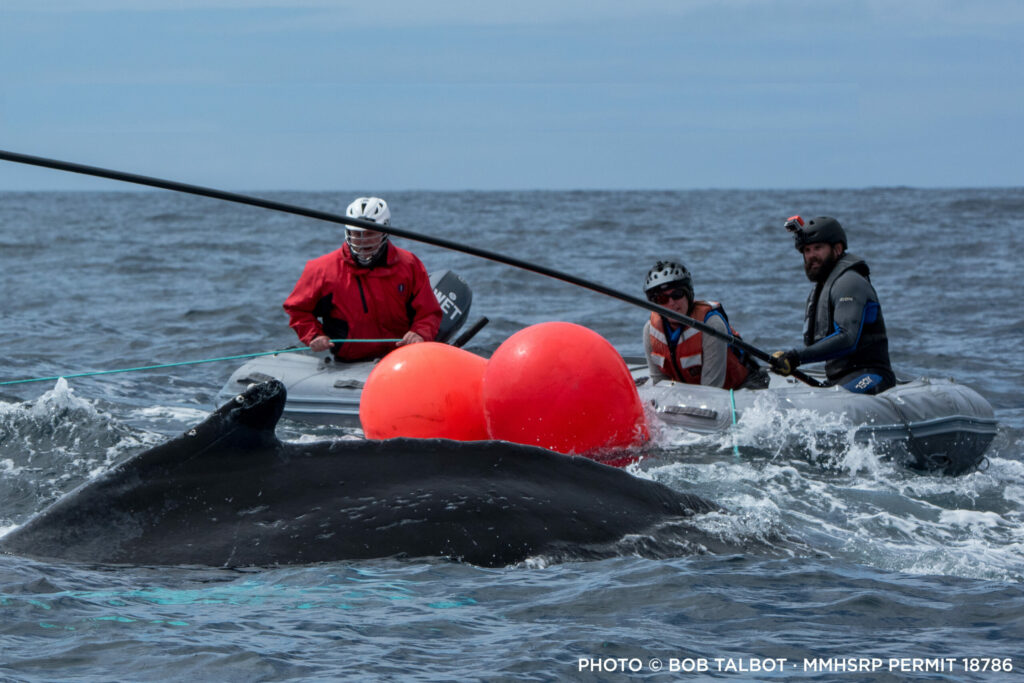 Mission
The Marine Mammal Center advances global ocean conservation through rescue and rehabilitation, scientific research, and education.
The Big Idea
Our Big Idea is to ensure that every marine mammal in need is responded to and these awe-inspiring animals can thrive worldwide.

With California's reopening in the wake of the COVID-19 pandemic, more people are returning to outdoor recreation. The Center anticipates an increase in reported animals in distress along its rescue range, especially in the highly visited Monterey Bay region.

The Center will expand its capacity by increasing specialized training for pinnipeds (seals and sea lions) and whale entanglement response. For example, training in drone support will enhance our response-ability to assess reported animals; and increase research on the causes of marine mammal threats and how to prevent them.

Support from Monterey County Gives! will ensure the Center is well-positioned to respond to increased needs for marine mammal response, including whale disentanglement and public outreach in Monterey and Santa Cruz counties.
"I would like to thank the Marine Mammal Center, and in particular our local Monterey Bay Operations, for providing an outstanding volunteer program. The experience has been intellectually stimulating, physically demanding, and socially rewarding. Having the opportunity to work with a diverse group of volunteers on our beautiful coast, rescuing orphaned and injured animals, is a wonderful way to nourish one's soul. I feel very fortunate to be part of this organization, and look forward to many more years of service."

- Charles Young