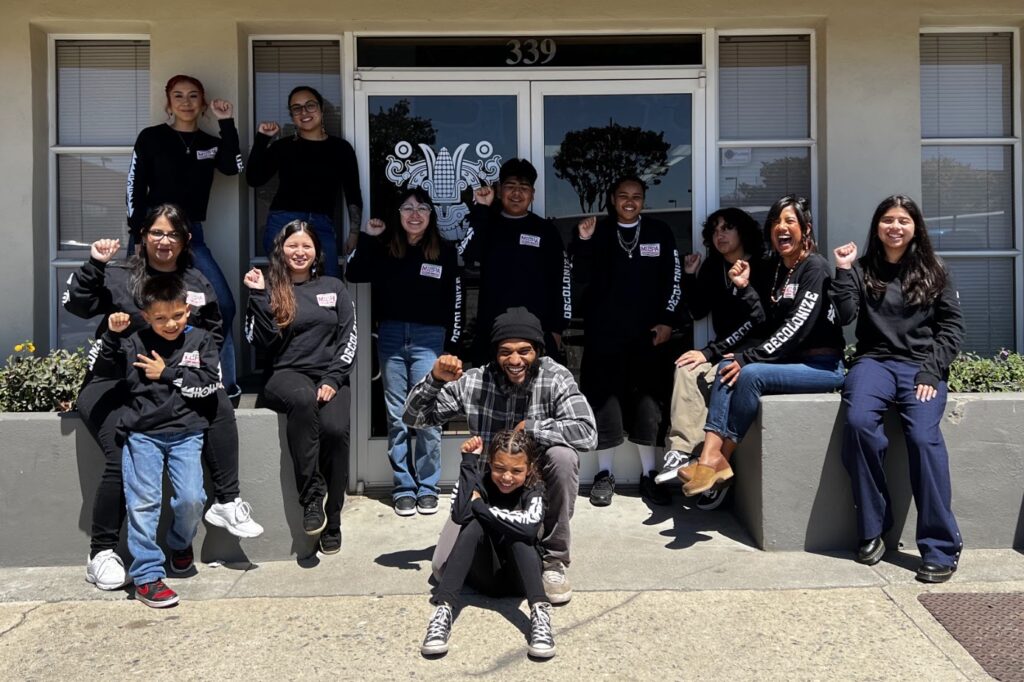 Mission
MILPA's goal is to Cultivate Change Makers for The Next Seven Generations by creating opportunities with cultural healing, intergenerational leadership, and empowerment through community-driven decision making for healthier communities.
The Big Idea
MILPA's project is a storytelling of our vision and ideas that are culturally rooted in history that our health, well-being, and liberation are intergenerational. MILPA comes from a lineage of abuelos and abuelitas who provided for their families, fought, protected, and prayed for this generation to have successful pathways as future holders. MILPA's philosophy of Culture, Consciousness, and Movement Building is metaphorically referenced from Las Tres Hermanas planting system. Traditionally, the three sisters: corn, beans, and squash; grew interdependently to support each other.

MILPA's healing-informed, relationship-centered approaches incubate next-generation leadership while re-thinking accountability, striving for racial justice, ending mass incarceration, dismantle the school-to-prison pipeline and build people and community power. A sacred bond of Palabra, values-based framework grounded in indigenous thought, narrative, and symbolism is who MILPA is. We give appreciation to the ancestors and elders who came before us, whose cultural healing practices thrive in our work today.
"...What I like most about this program is it is a safe space. I have benefited from this group and used tools I learned in this group in the outside world..."

- Zulema Carter