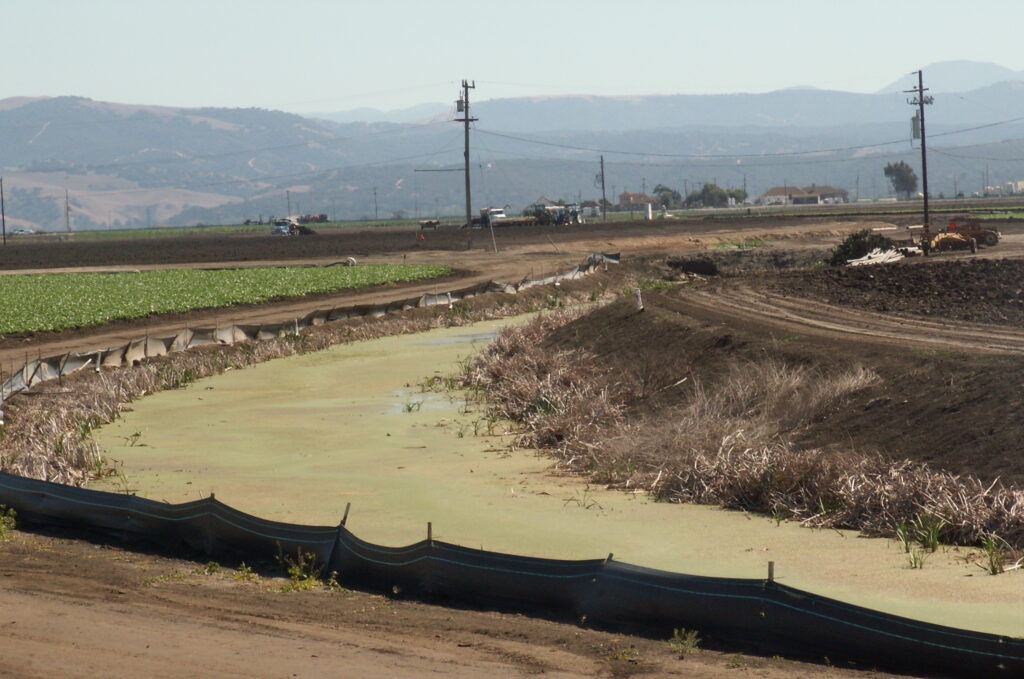 Mission
Monterey Waterkeeper protects and restores fishable, swimmable and drinkable waters within the Monterey Region and along California's Central Coast for all to enjoy.
The Big Idea
Monterey Waterkeeper works to keep the Central Coast's drinking water and waterways clean from pollution.

We combine education, science-based policy advocacy, and legal action to ensure that all communities, including low-income communities and communities of color, have safe and affordable drinking water and enjoy clean, swimmable, and fishable waters.
"I work and live in the San Jerardo Community, where 60 low-income Latino families also live. People were getting sick from groundwater wells contaminated with nitrate and 1,2,3-trichloropropane, and we collaborated with Monterey Waterkeeper to get millions of dollars to clean up our drinking water. We also work with Monterey Waterkeeper to advocate for regulation to reduce fertilizer and pesticide pollution in our waters. Our partnership with Monterey Waterkeeper has elevated the voices and addressed the needs of disadvantaged communities in the Salinas Valley, and is critical for protecting the Central Coast's aquatic ecosystems as well."

- Horacio Amezquita