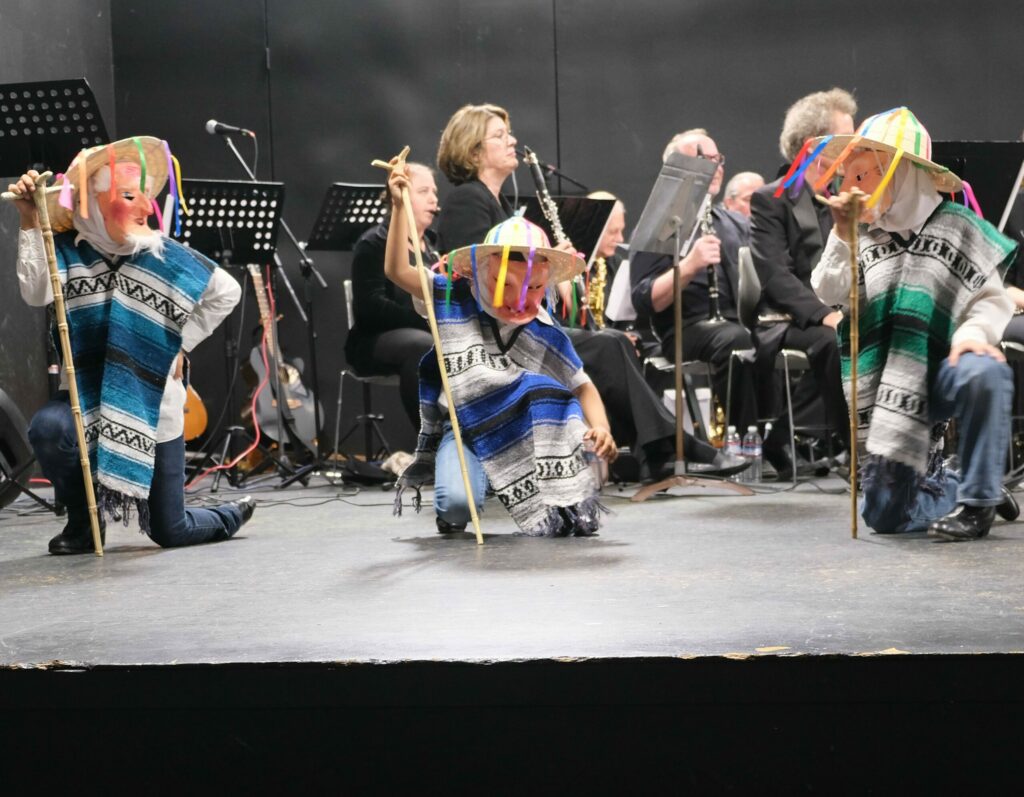 Mission
Monterey County Pops! is an orchestra dedicated to bringing pops and patriotic music performed by professional musicians free-of-charge to the families and visitors of Monterey County while identifying, engaging and educating under-served youth of Monterey County.

​
The Big Idea
We are seeking support for our Salinas Valley Music Education Initiative – instruction and mentoring by professional orchestra musicians -- culminating in performances with our orchestra for the whole community in partnerships with schools throughout Salinas Valley. Both the residencies and concerts are free to all family and community members.

Dr. Christensen begins by identifying the starting points for the students in proficiency and preferred repertoire. He recruits musicians from the orchestra who work with the students in small groups -- according to instrument -- to improve technique, musical literacy and capacity to perform under pressure. Our board also engages the media to showcase the talent of youth in each community, share the excitement of the program and generate greater interest in live orchestral music. Our program builds confidence, skills and perspective that promote engagement, learning and success. We will serve hundreds of students and their families at 10 sites.
I'm a music teacher at Greenfield High School in South County. For the past 5 years, the Pops have created amazing, eye-opening experiences for my students and their families. The master classes and family concerts are an opportunity for our students to work and play side by side with a professional musician. The conductor, Carl Christensen, is very sensitive to the audience needs -- speaking mostly in Spanish. He also picks music that caters to their taste -- creating a bigger draw each year. The Monterey County Pops brings inspiration to my music students. Even during the pandemic, members of the Pops committed to weekly lessons via Zoom. This is a testament to the dedication of the Pops to providing a quality experience to an underserved population. We hope to continue this partnership for many years to come. This outreach is what our community needs to create a cohesive environment.

- Matt Huot