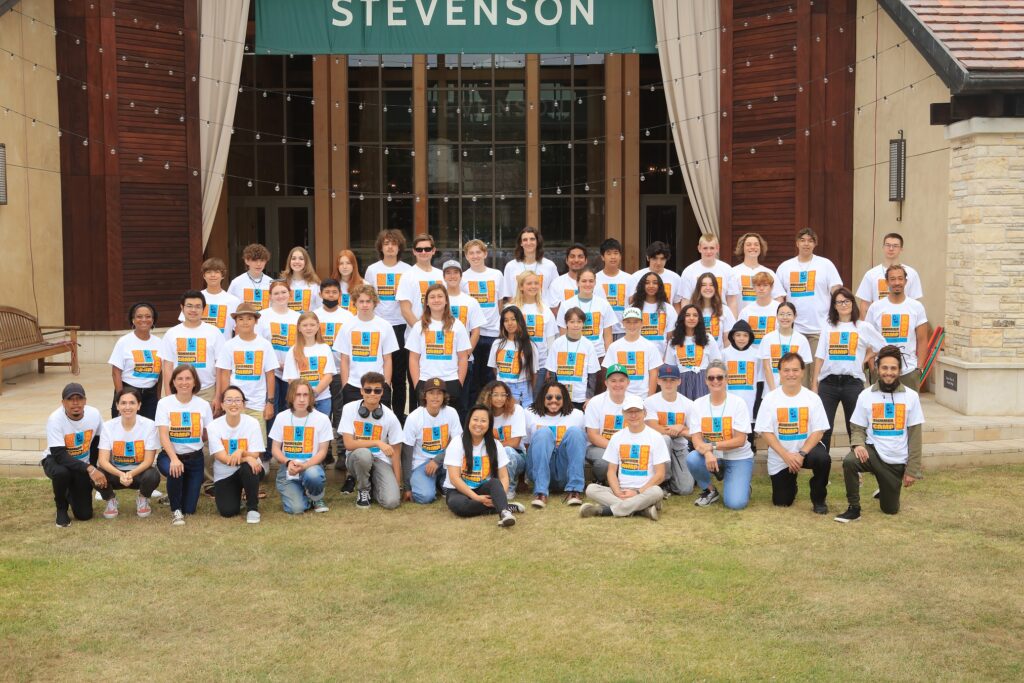 Mission
Our mission is to inspire the discovery and celebration of jazz, anchored by an iconic festival.
The Big Idea
MJF is committed to providing once-in-a-lifetime immersive music education experience with local programs including Summer Jazz Camp, Regional All-Star Band and Regional All-Star Vocal Ensemble, Jazz in the Schools, JazzReach, and more.
Jazz Uplifts is a new MJF program that will provide the following opportunities:
1. Jazz Concerts for Schools: Three 1-hour professional jazz concerts will be offered free of charge to students in three locations: Salinas, Carmel, and King City. The concerts will feature Sammy Miller and his 7-piece band, the Congregation.

2. "Playbook": Sammy Miller and the Congregation will visit 5-6 elementary schools in Monterey County for in-class, interactive workshops and will introduce students to a digital software program called "Playbook" which was invented by Sammy Miller. "Playbook" was created to address the issue that often with little resources available, schools struggle to offer equal learning opportunities to students with different skill levels for their further music education.
"The instructors are amazing. They're very patient. They make it clear that there's no dumb questions to ever ask. It's an amazing community."

- Eskarlet Nava