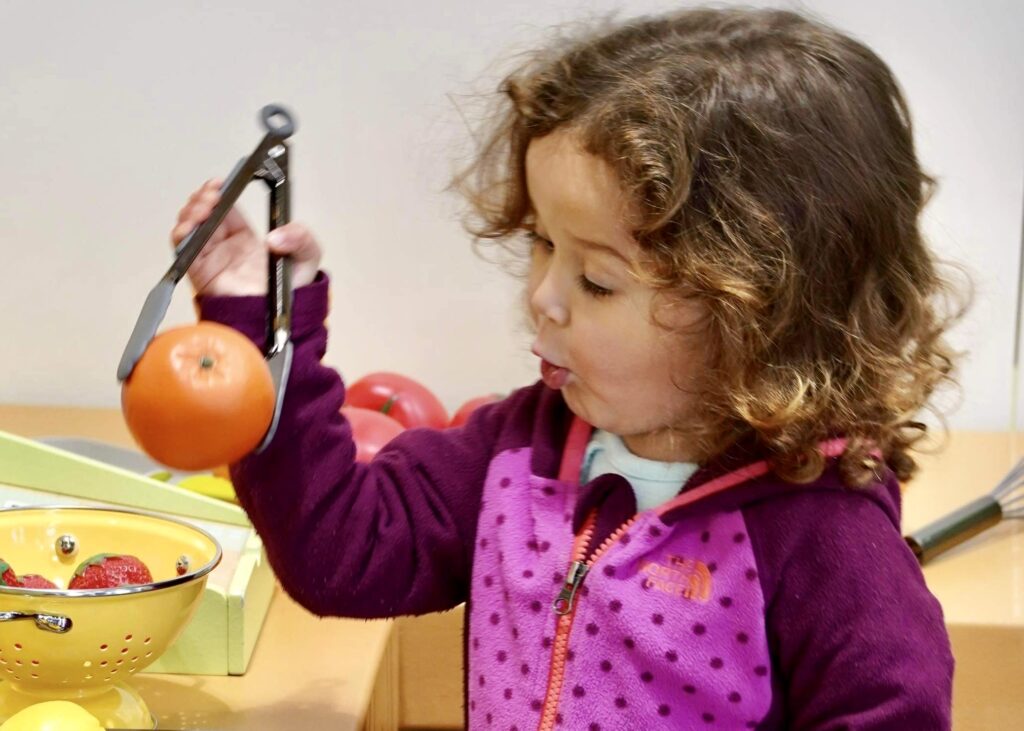 Mission
To provide an environment where curiosity and creativity flourish while both children and adults learn together through experience.
The Big Idea
During the Pandemic, we worked diligently on outreach to bring activities to children in their homes. This year, we are dedicated to bringing all children physically to the museum to play through our reduced admission programs.

Our School Subsidy Program offers reduced field trip rates of just $5 per child (or free admission for those who qualify) and free chaperones for Title I schools, and child development agencies serving youth from low-income and moderate-income families. We are proud of the partnerships we have formed in our fellow nonprofit community, and we look forward to continuing to serve these children better in the future.

MY Museum is also a proud member of "Museums for All," a National program that allows any family with an EBT or WIC card issued by the State Welfare Department to enter the museum at any time for reduced $2/person admission for up to 4 people.
We drove by and saw this place. I decided to bring my 3 year old. I think this place is reasonably price $10 per person to play. The place is amazing there is so many sections. I love that this place really helps kids use their imagination. There was a place where you can do art they had so much materials. I also the ambulance and fire truck they had. The bathrooms were clean. The staff was nice and friendly. This place is a dream come true for any kid. We will definitely be back. Isaiah G. /

- Isaiah G