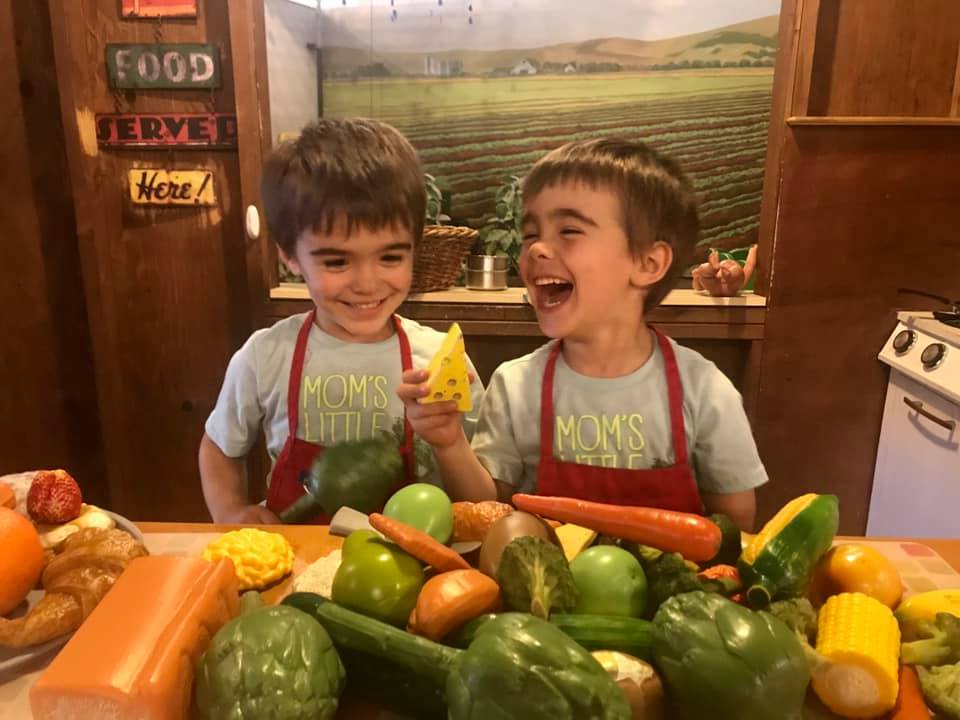 Mission
To provide an environment where curiosity and creativity flourish, while both children and adults learn together through experience.
The Big Idea
The pandemic took a major toll on the Monterey County Youth Museum's (MY Museum) regular programming, where youth can learn through playing with multiple interactive exhibits. During the challenges of last year, this nonprofit pivoted to provide more than 5,000 PLAY to Learn boxes and bags for families to enjoy at home and developed the Fun on the Run outdoor learning series. This nonprofit's Big Idea supports these social-distancing-friendly activities until MY Museum's Monterey location can reopen next year.
This was such a great surprise. We live in Santa Cruz and usually go to the Monterey Bay Aquarium when visiting Monterey. I'm glad we decided to try MY Museum, my 5yo loved it. The museum has great exhibits, staff is super friendly. And the place is really clean. You will see employees cleaning up and organizing things pretty often. That alone is awesome. The place is very open and has a great flow. A lot of interesting options to keep kids busy and engaged. The creation station was definitely a highlight. They have plenty of good craft materials for kids to let their creativity flow. There's also a 3 and under area for little ones. And compared to other activities in the area and considering the place looks great, price is fair.

- Gisele M.