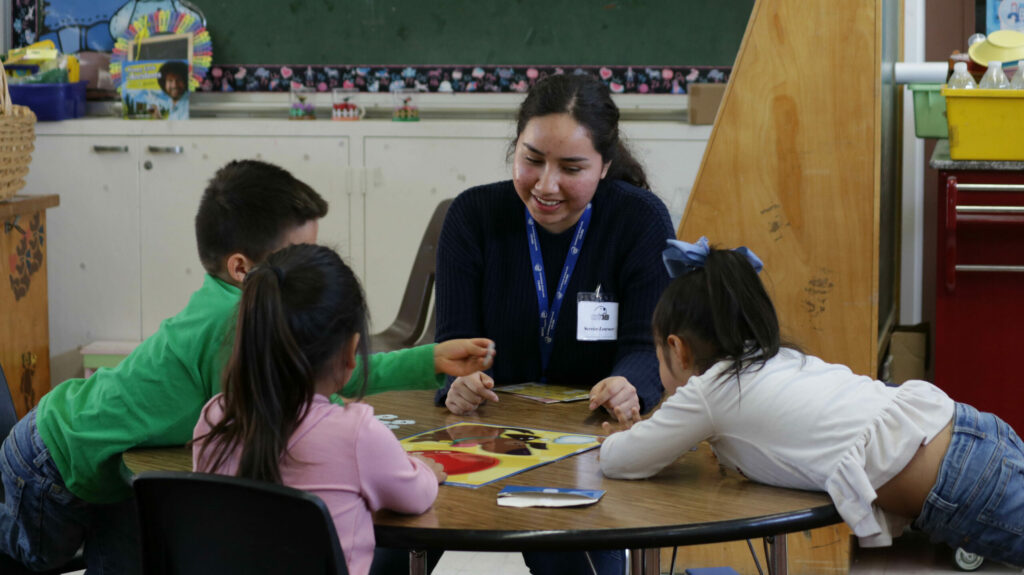 Mission
The mission of the CSUMB College Corps is to prepare the next generation of transformative community leaders.
The Big Idea
Young people who do not have citizenship are essential members of the community who contribute through their school and volunteer work to make our communities strong. However, undocumented students do not qualify for federal financial aid and other scholarship programs. And, it is challenging for them to find a job to pay for college expenses.
Five CSUMB College Corps Fellows will create a program of inspiration, education, mentoring, and support for youth who are not yet citizens. The Fellows will provide training and information to students, guidance counselors, and teachers about the supports available to those who are not yet citizens. The Monterey County Gives funding will be used for outreach materials, food at gatherings, and trips to college campuses. This Big Idea project will support youth to dream big about college and to make those dreams become reality.
The assistance of your program would be of great value for my academic endeavors here at CSUMB. I have worked very hard to overcome the multiple challenges that I have encountered throughout my education journey...All I want is to further develop my skill sets through education and school and this program will allow me to do that and more, not just for me, but for the community.

- Jesus Macias