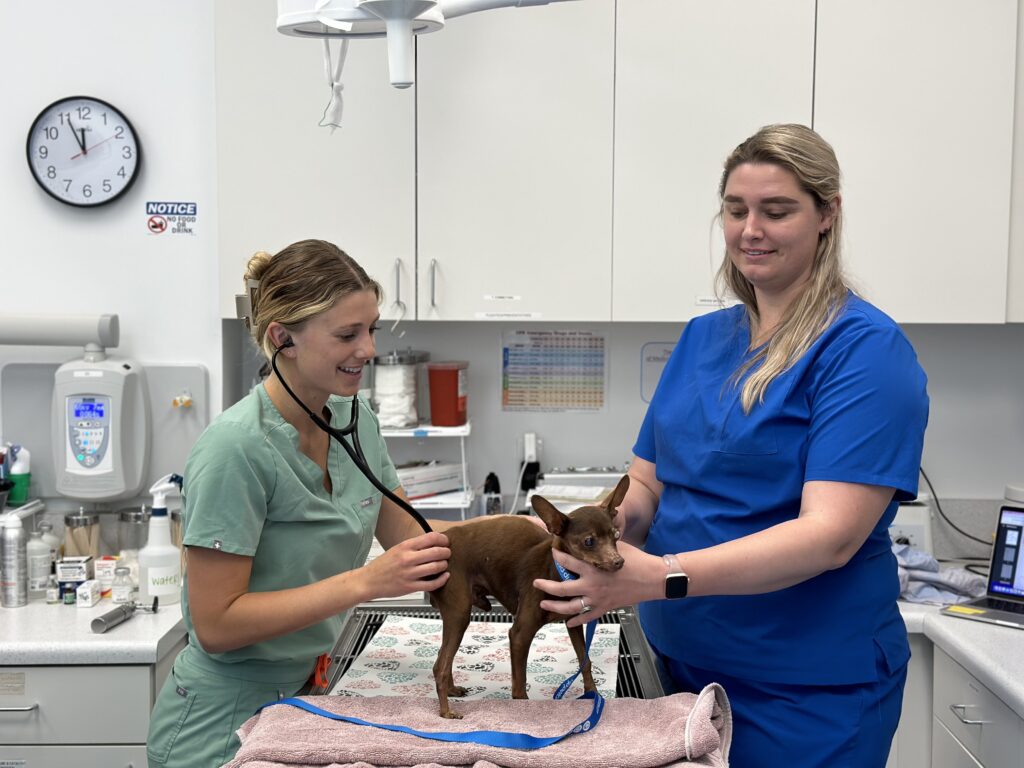 Mission
Our mission is to be a resource and advocate for senior dogs and senior people on California's Central Coast. We focus on helping dogs and people from Monterey, Santa Cruz, and San Benito counties.
The Big Idea
POMDR is here to help when a senior person or another individual can no longer care for their beloved dog. We intake dogs from senior people when they can no longer care for them, they're moving into assisted living or become to ill to keep them. We also rescue senior dogs, who are often less likely to be adopted, from local animal shelters.

Each dog we rescue needs a full medical work up before they are ready to be adopted. Their medical care is provided at our private veterinary clinic where they are treated by our compassionate veterinary team. We also provide low-cost and no-cost veterinary care to low-income pet guardians.

Every dog in our program receives an exam, lab work, x-rays, vaccines, a microchip, spay/neuter, and treatment for any medical issues that we find. We also utilize outside specialists for ophthalmology, cardiology, oncology, dentistry and specialty surgeries when needed.
POMDR is the best-run non-profit I have ever encountered. And, that statement comes after having served on numerous non-profit boards. I'm so impressed with the work you do, and the efficiency with which you do it. Thank you so much for bringing us Makoa. He's such a sweetheart. I promise he will be in a loving home for the rest of his life.

- Paula R