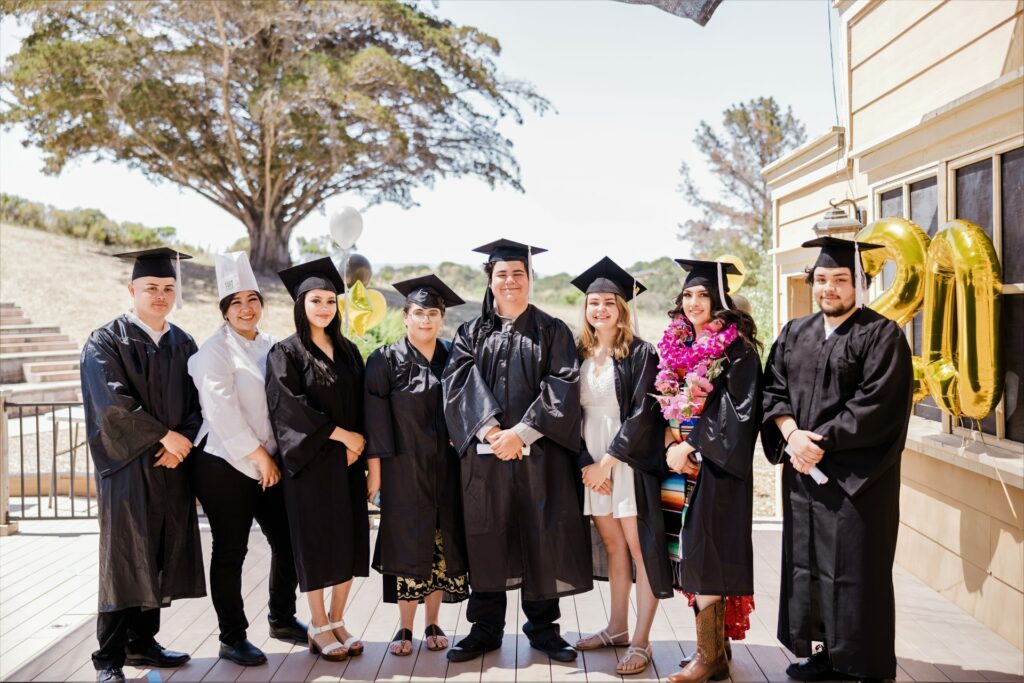 Mission
Rancho Cielo invests in all young people facing challenges for success through diploma education, vocational training, counseling, and life skills development in a safe and affirming environment.
The Big Idea
Rancho Cielo offers an alternative educational environment, with vocational training, life skills development and counseling services. In addition to the successful vocational programs already on campus, like culinary and construction academies, this nonprofit's Big Idea is the brand-new auto/diesel repair program. This program will teach students how to inspect and repair vehicles, especially tractors and agricultural equipment. These in-demand skills, paired with the safe and affirming environment of Rancho Cielo, set these students up for lifelong success and meaningful work.
Leaving my old high school and joining this program is the best decision I have ever made. It has changed my life. Rancho Cielo has given me the confidence to be my best self, and I've never been happier.

- Chai E.