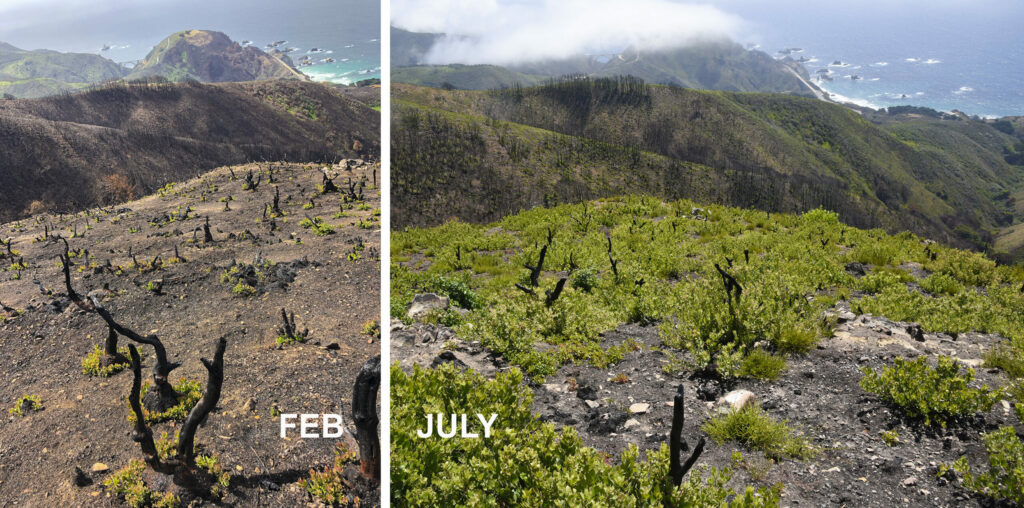 Mission
The mission of the Range of the Condor is to acquire or otherwise protect natural land in the historic range of the California condor, to the benefit of the condor and other species of animals and plants within that range. In short, we are a land trust, devoted to acquiring title to land and maintaining it, to acquiring easements that protect the land, and to engaging in education of the public about the land and its benefits to denizens of all kinds living in the range of the California condor.
The Big Idea
The Range of the Condor attempts to find funding to acquire land--or the rights to land, as might be done through conservation easements. As you know, real estate is expensive, and, Monterey County Gives! vitally helps us manage the process that seeks the funds to purchase land. Also, it is very important in helping maintain the properties we have.

In summary, Monterey County Gives! importantly supports our organization's efforts in maintaining the properties we have, hiring environmental experts, acquiring funding, and paying for our office.
I have observed with enthusiasm the success of the efforts of this small land trust, the Range of the Condor. The volunteer staff and board care deeply about the wild lands of Monterey County (and elsewhere), and they expend a great deal of time and effort for the betterment of the animals and plants who occupy their lands. This effort also helps the people of our region in that when the natural world thrives, the developed world also benefits. It is my hope that their efforts can expand beyond Monterey County, to include the entire condor range.

- Jerome Burstein