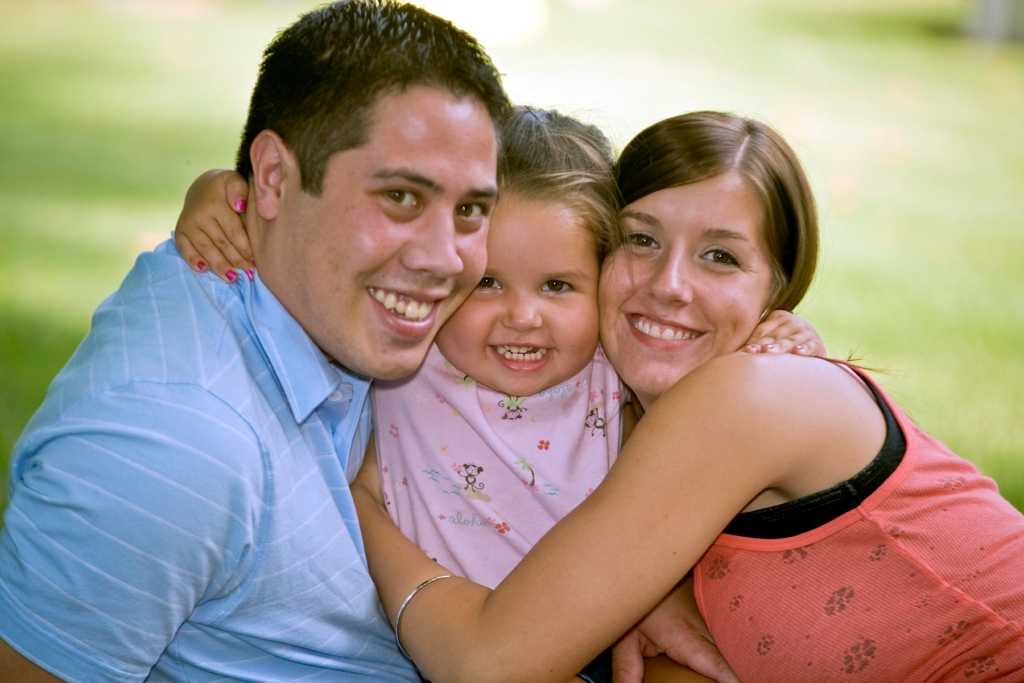 Mission
Since 1984, Kinship Center has been committed to the core belief that every child
deserves to grow up in a loving, supportive and stable family home.

Kinship Center provides the full spectrum of family-centered support to strengthen the families and communities we serve through foster care, relative caregiver support, and mental health programs.

Serving approximately 1,600 children and families every year, Kinship Center helps families provide an environment where children can grow to healthy adulthood, even in the face of profound challenges.
The Big Idea
Kinship Center's Placement Program serves children and families across Monterey County, annually reaching over 130 young people with truly lifechanging services. The program recruits, trains, and certifies families to take on the temporary caregiving role for foster-involved youth (referred to as "resource families"), supports family reunification with family of origin or kin, provides ongoing post-placement services to ensure the success of each placement, as well as finalizing adoptions when reunification is not an option. 

The program has the following objectives over the coming 12 months:

- Reach 135 children and youth total through the program's range of permanency services 
- Increase the proportion of youth served who are age 10 or older from 18% to 25%  (older youth typically being more "difficult to place," too often spending longer in foster care than younger children)
- Approve 6 Intensive Services Foster Care (ISFC) resource family homes
Fostering and Adopting through Kinship was a unique and deeply profound experience. Their commitment to permanency, whether with relatives or unrelated caregivers, is inspiring. The social workers and team were there at every turn guiding and supporting us to provide the best care for our child in every way he needed.

- Alissa Parks