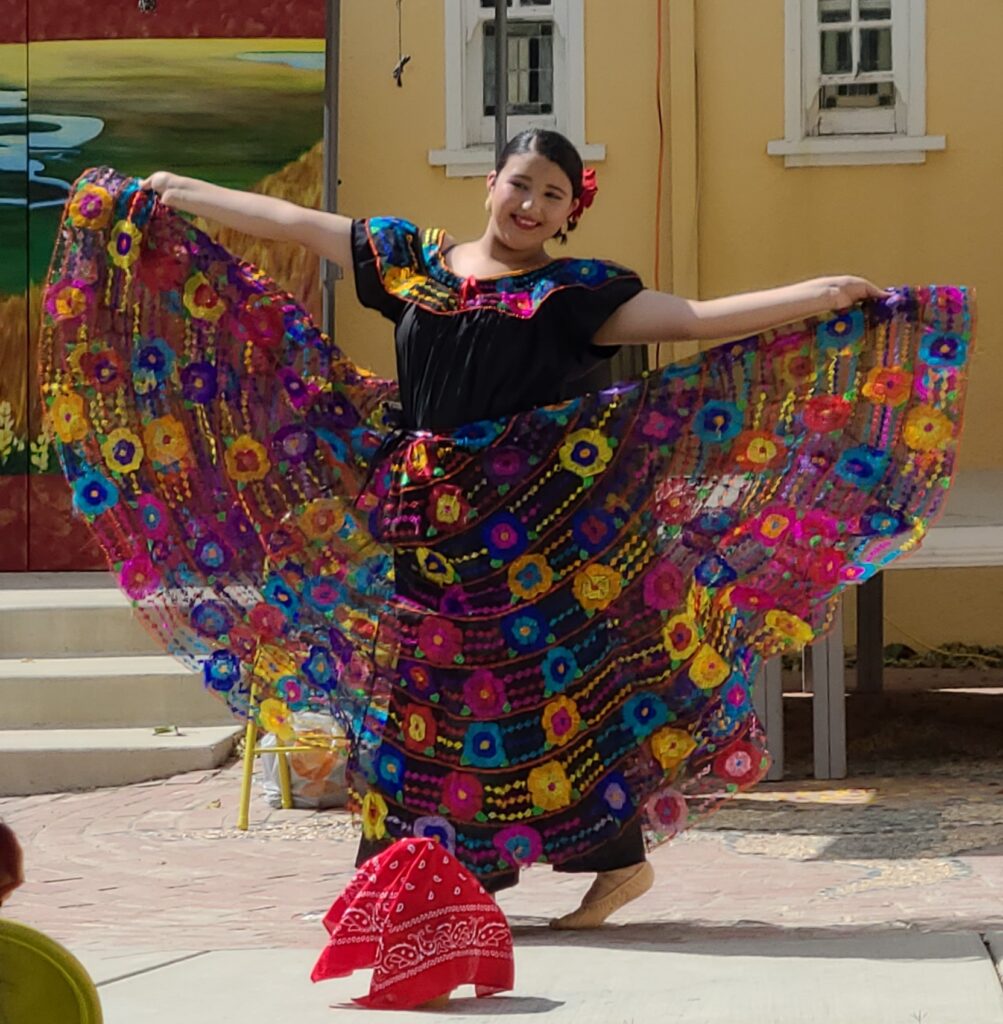 Mission
Sol Treasures awakens and nurtures appreciation and passion for the arts in people of all ages in south Monterey County and provides a home for creative and inspiring opportunities to unify the community through art and culture.
The Big Idea
Sol Treasures Big Idea for 2023 is to make art available to everyone by subsidizing classes throughout the year for toddlers, youth, and adults. Pandemic fatigue has taken its toll, and inflation has residents' budgets stretched. When money becomes tight, fees for camps and classes are not available. Sol Treasures is bringing a series of art classes to our residents for free in 2023. Scholarships of up to 100% will also be available to attend our technical training, and community theater programs.
Sol Treasures has a solid foundation of classes, artists' events, and theatre productions delivered with creative flair and professional detail. This year Sol Treasures' plan is to focus on our best artistic offerings and encourage anyone who wants to learn to show up and attend!
If you or someone you know has an interest in art classes, music and theater look at www.soltreasures.com to see the free offerings.
Summer Camp was great, everyone at Sol Treasures went above and beyond. And the kids are so talented!! Skyler Corbett (18) King City. Sol Treasures summer camp provided the children of King city with an AMAZING experience. Karen Park (68) King City Great Progam where kids get to enjoy activities that they love like crafts, dancing, and art. They have had an awesome time @ Summer Camp. Jacklyn Lopez (29) King City What a FUNTASTIC program to enhance children's love for art. My granddaughter loved and enjoyed every single minute. Our community needs more of these programs for our future artists. Rosa Martinez (63 young) King City Estoy muy agradecida me hija llegaba feliz y emocionada de todo lo queue aprendia todos los dias "Gracias". Carmen Madrigal-Garcia (13) King City

- Multiple Testimonials