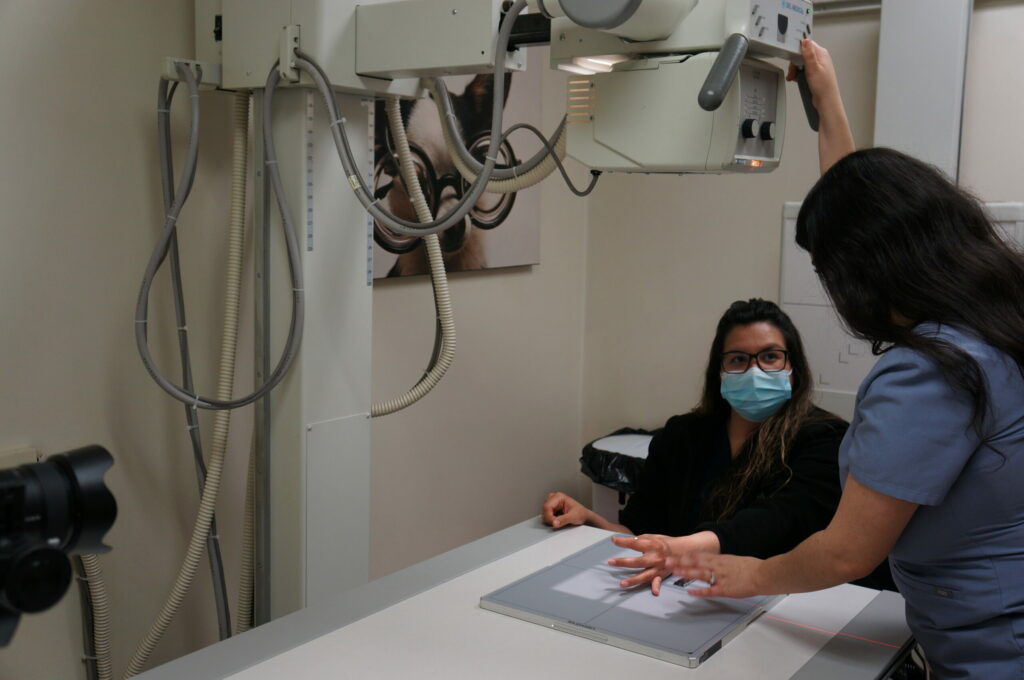 Mission
To support the goal and values of the Soledad Community Health Care District.
The Big Idea
During a major disaster or power outage we are unable to provide medical services unless we purchase a generator. The generator's primary role would allow us to be fully functional to continue to treat and diagnose sick patients, to use our laboratory, x-ray machine, ultrasound machine and mammogram machine.

Soledad Medical Clinic is developing a disaster response plan with the City of Soledad and the Soledad Unified School District. South Monterey County has limited resources so this never before seen partnership is working with community members and community organizations to come together to share resources to prepare for disasters or major power outages.

The generator will also allow us to provide a cooling station and a place to charge batteries. Many people rely on at home medical devices which run on power and have a battery backup. The generator will allow those that have medical devices, to charge their battery.
I am a patient at the Soledad Medical Clinic. Every time I walk in everyone is so kind to me, my doctor is awesome, I feel all this love and I feel like I'm a part of the family.

- Elizabeth Saavedra