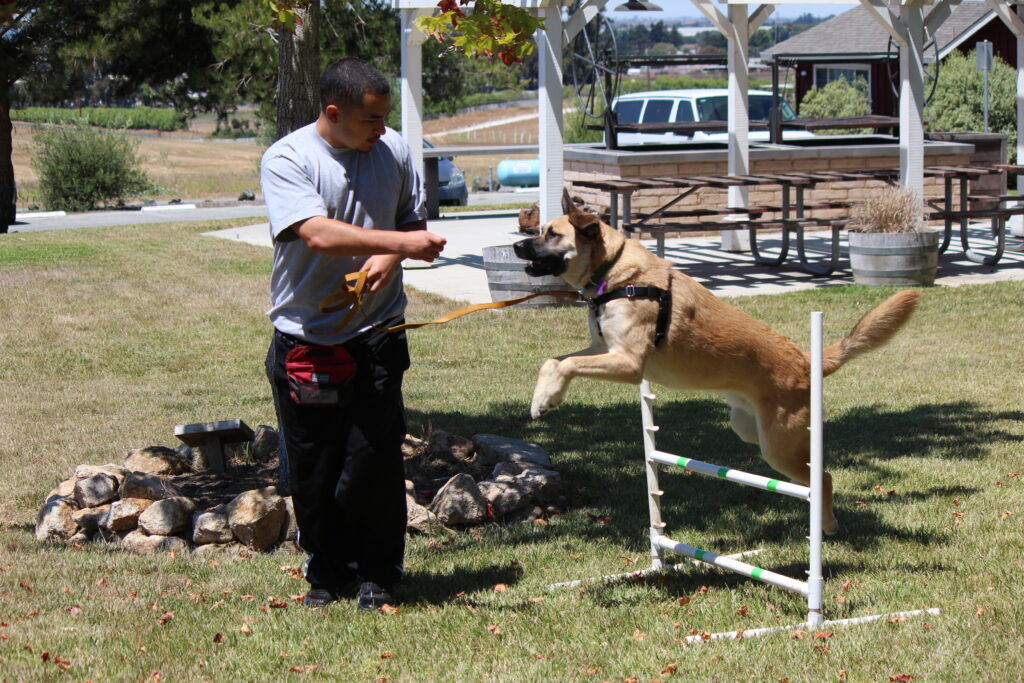 Mission
To foster empathy, respect and responsibility in youth through the human-animal bond.
The Big Idea
After months characterized by isolation, UnChained is ready to deliver a revamped and new curriculum designed to bring at-risk kids and homeless dogs together, cultivating empathy, respect and responsibility through animal training programs. UnChained's Big Idea is responding to the evolving needs of participating youth: hiring a mental health professional to serve the program. This new service, Ruff Time, will help youth process their thoughts and feelings through animal-assisted therapy.
It's no coincidence that I felt my two program dogs mirrored me, as a person. Rosco is always happy, yet lacks self control and has a short attention span. Van is trustworthy and an incredibly fast learner. They are just like me. One thing I learned about myself is that as a teacher, you need to be patient and understanding and not give up on your students. The students have to work with you, as well. Mine did. I learned as a leader that you have to give off the energy your followers need to move forward. I'm so glad I agreed to do this program and I'm proud I saw it through til the end and completed it. Thank you for the opportunity. Eli - Juvenile Hall

- Elijah We don't have access to last names, for the security of the youth in juvenile hall.