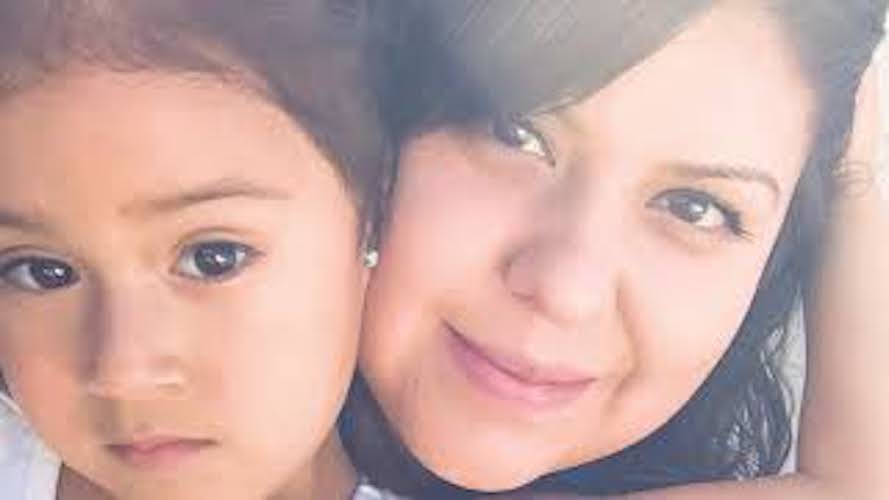 Mission
Our mission is to engage the community and focus resources to improve lives in Monterey County.
The Big Idea
In Monterey County, 1 in 3 households does not earn sufficient income to meet their basic needs, even though 90% of these are working. This is over 40,000 households that cannot afford essential expenses like transportation, health care, child care, taxes, housing, and food.

United Way Monterey County's all new Community Impact Center will host partners serving low-income families seeking to improve their financial situation. Services are provided at no cost, so our community members have the support and resources they need to build the life they deserve.

Families and individuals receive Financial, Employment, Credit Counseling, and Housing education to improve their economic mobility. Case Managers, Navigators, and Coaches work one-on-one with clients to brainstorm strategies, make referrals, and set realistic, strengths-based action plans with long-term goals. Over time, households increase their income, build their credit, increase their savings, reduce their debt, and begin to meet their basic needs.
The future I envision for my child is that at 18 she goes off to a good university to then go fulfill her dreams. Having programs like United Way Monterey County helps individuals like myself because it gives me employment experience and builds my confidence to be a role model for my daughter. As a single parent, I've benefited because it's placed me out into the community and feeling useful, as I make an impact on patient's lives.

- Jacqueline Rivas