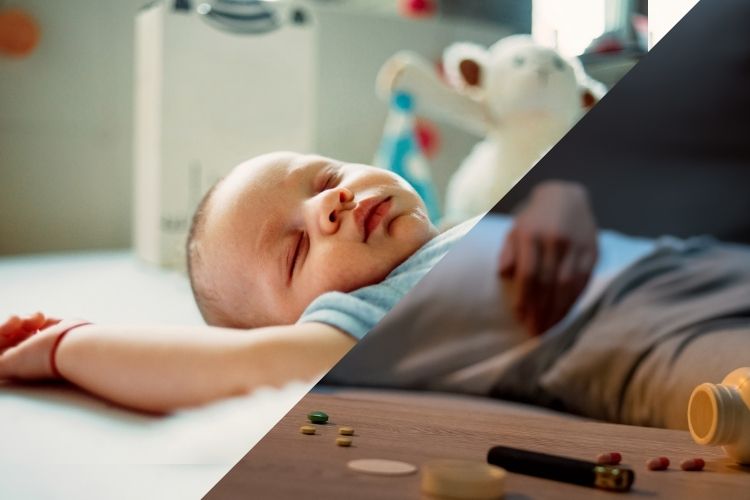 Mission
Valley Health Associates is a non-profit organization that utilizes Medication Assisted Treatment and other evidence-based methods in a safe, caring, and supportive environment either on-site or through our mobile clinic. Our main focus is to promote recovery and wellness through healthy and productive lifestyle changes while using a whole-person approach to care.
The Big Idea
Overdose deaths have hit the highest numbers ever recorded, nationally and here in Monterey County. According to the CDC, the fastest-growing group for overdose death is under 19 years old.

Valley Health Associates offers a groundbreaking program to address the pressing issue of overdose and substance use among teens. This unique initiative combines individualized treatment plans, counseling, peer support and drug use education with a focus on therapeutic activities.

Led by a dedicated team, the program incorporates various therapeutic modalities such as equine therapy, nature exploration, expressive art, and music. These activities serve as powerful tools to aid in the healing and recovery process, allowing the youth to explore new avenues of self-expression and personal growth.

Valley Health Associates' comprehensive approach addresses both the immediate and long-term needs of these vulnerable teens, equipping them with the tools, support, and newfound passions to chart a successful path towards a brighter future.
Robert was non-responsive after swallowing what he thought was a pain reliever. Saved by first responders, he is now recovering and attending counseling and therapeutic activities with us here at Valley Health Associates. Today, he is learning new ways to cope with his chronic pain that began with injuries due to a car accident and he is making plans to go to college. We are offering a truly unique opportunity for our youth to heal, practice new ways to cope, and experience new activities that ignite their passions. Our team is saving lives and helping our youth reach successful futures.

- La Tonya Glover