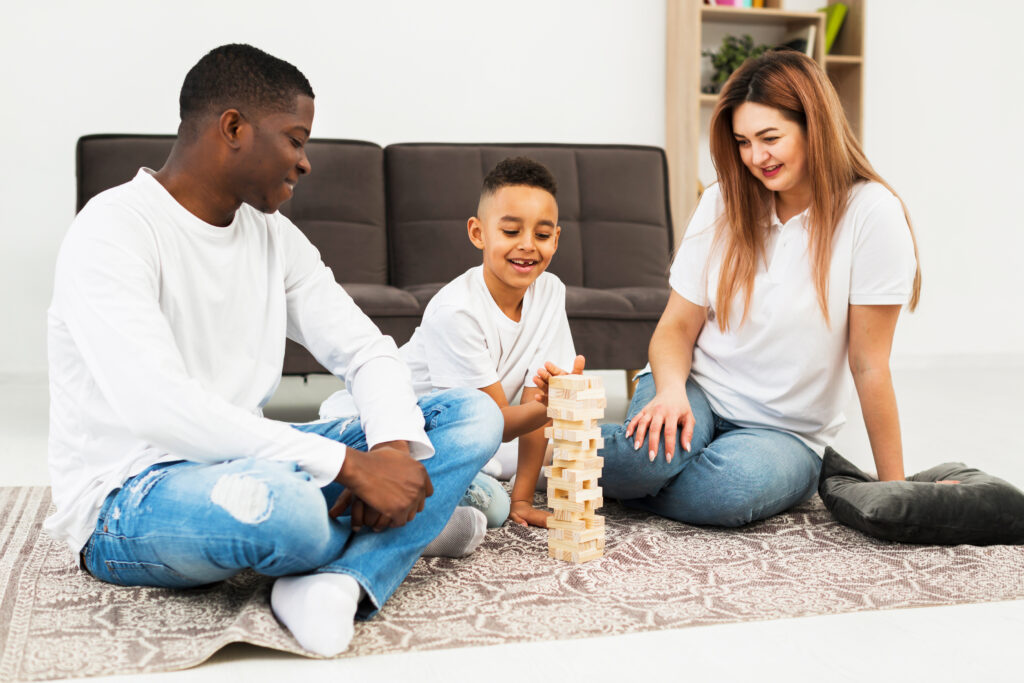 Mission
Providing the highest quality substance use disorder services for youth and adults in Monterey and San Benito Counties. Valley Health Associates is a non-profit organization that utilizes Medication Assisted Treatment and other evidence-based methods in a safe, caring, and supportive environment either on-site or through our mobile clinic. Our main focus is to promote recovery and wellness through healthy and productive lifestyle changes while using a whole-person approach to care.

The Big Idea
Through Outpatient Treatments complemented by Medication Assisted Treatment and Recovery Supports delivered by Peer Support Specialists, Valley Health Associates partners with individuals living with chronic use disorders on their person-centered plans to further their recovery, mental & physical well-being, and self-determined personal pursuits while nurturing the development of social, intrapersonal, independent living, financial, and other life skills.

The "Valley Health & Wellness Center" will improve equitable access for our community and will fill gaps within our County's Continuum of Care for preventive services, screening, diagnosis, treatment of substance use disorders, support groups, health and healing activities, and service navigation. We will further develop our whole-person, whole-family, whole-community approach. We will provide comprehensive, culturally-sensitive, complementary program components that are evidence-based, proven effective, while being peer, patient, and community-driven.

This project will house programs and services for:
+Youth 12 -18
+Transition Age Youth 18 – 24
+Adults
+Families
+and for our Community.
Through the activities we've done, I've been able to not only express myself but the program has helped me keep sober, get in touch with others, and get through things.

- Confidential Confidential