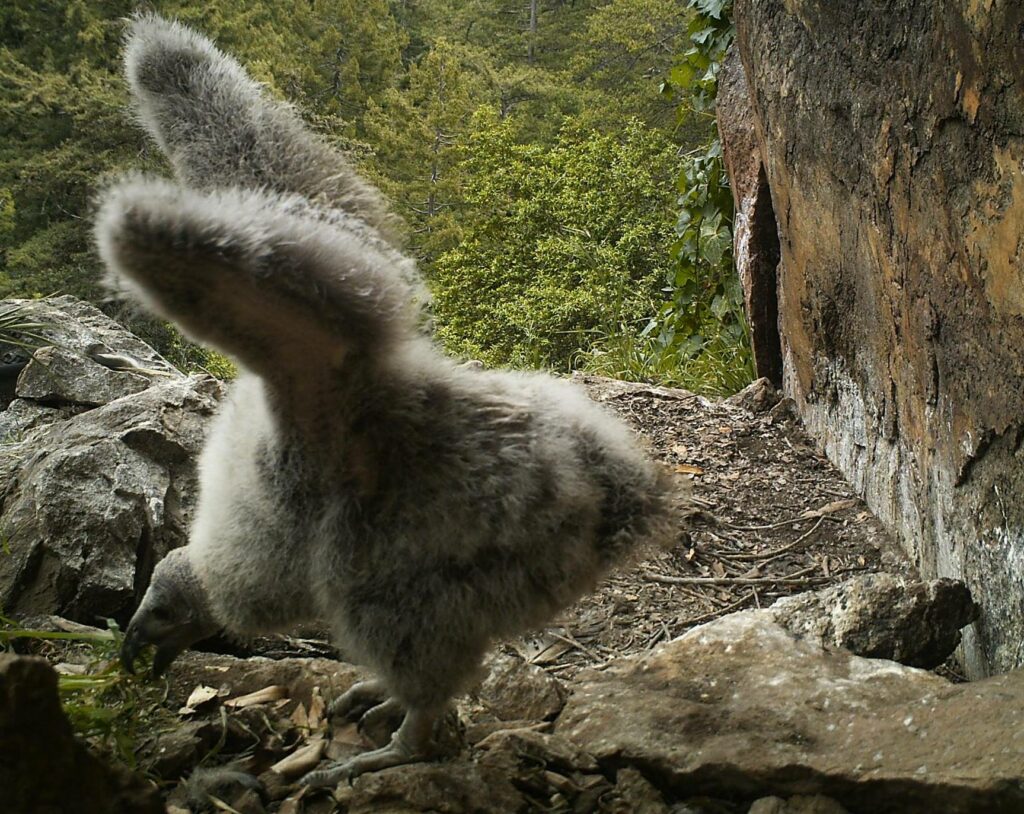 Mission
Ventana Wildlife Society's mission is to conserve native wildlife and their habitats through science, education, and collaboration.
The Big Idea
The Ventana Wildlife Society's mission is protecting and conserving our natural environment and its endangered animals. Their Big Idea expands on the organization's progress in recovering the endangered California condor, bringing the population back to more than 100 birds in 2019 from a complete loss of these animals in the wild in 1987. Recent wildfires devastated this fragile population, but by implementing proven recovery actions, Ventana Wildlife Society is dedicated to restoring this species to the wild.
"The recovery of the California condor serves as an icon of hope for endangered species around the world and the Ventana Wildlife Society is a long-standing, key partner in the effort." Les Lo Baugh, Jr. Author, Attorney, and author of the Endangered Species Act.

- Les Lo Baugh Jr.