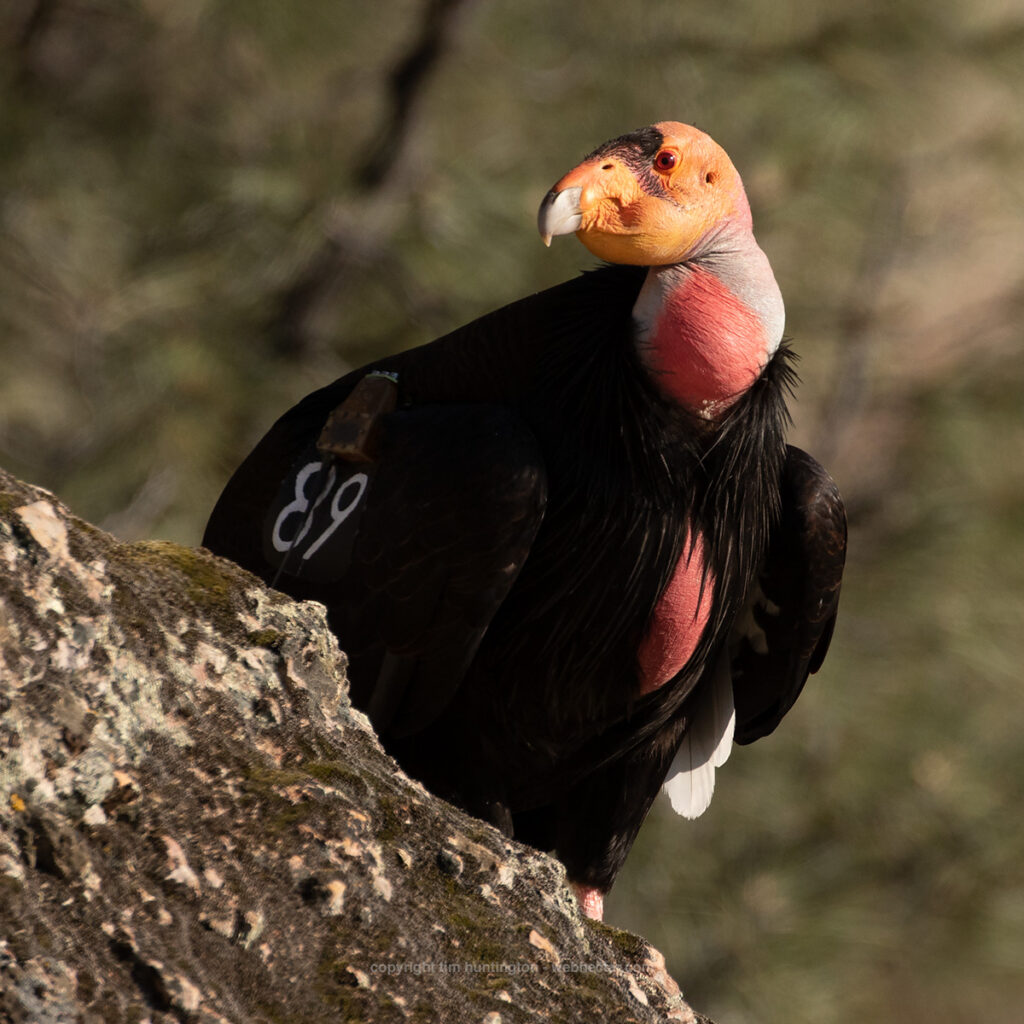 Mission
Ventana Wildlife Society's mission is to conserve native wildlife and their habitats through science, education, and collaboration.
The Big Idea
Down to an all-time low of 22 birds in 1982 and completely gone from the wild by 1987, with the help of Ventana Wildlife Society, the critically endangered California condor has resisted the threat of extinction. In 2019, we celebrated a population of 100 in central California, but progress has recently plummeted due to increasing lead poisonings, which occurs when spent ammunition is ingested.

With your support, our condor biologists will continue to implement proven recovery actions:

+Conduct releases of healthy captive-bred condors to the wild.
+Monitor chicks in their nests for signs of optimal health.
+Medically treat condors that are exhibiting symptoms of lead poisoning.
+Conduct nonlead ammunition outreach to targeted areas of the condor's range.

These actions will ensure the survival of condor chicks and adult pairs as they nest in the wild. Ultimately, these actions support the condor to become self-sustaining, restoring the species to the wild.
The recovery of the California condor serves as an icon of hope for endangered species around the world and the Ventana Wildlife Society is a long-standing, key partner in the effort.

- Les Lo Baugh, Jr.