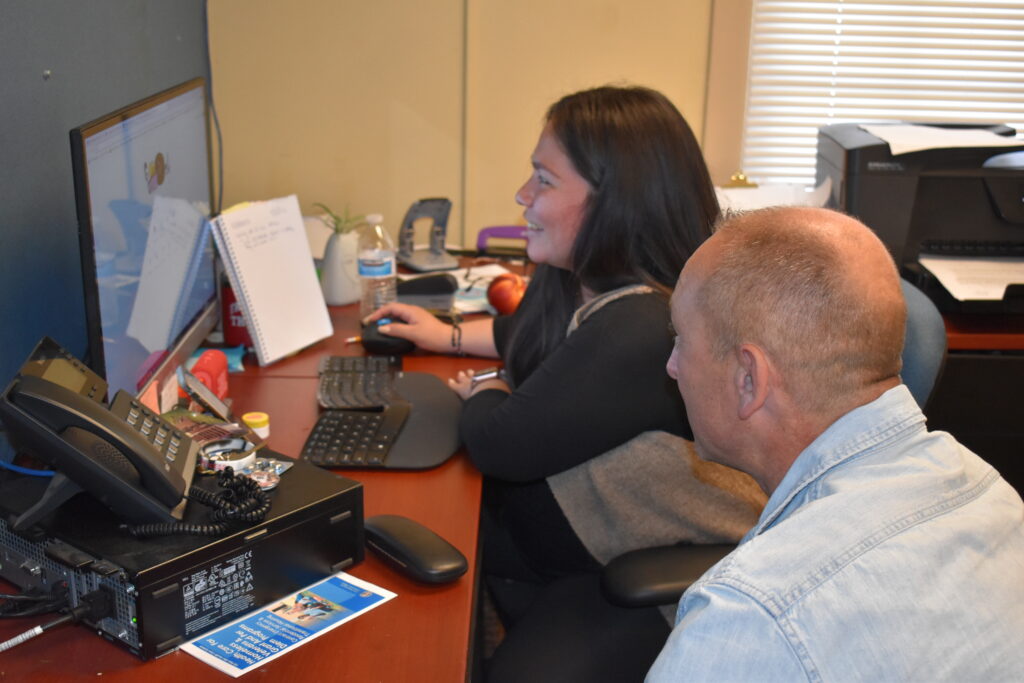 Mission
The Veterans Transition Center of California, as a 501c3 organization, provides services to veterans in need to ensure no Veteran is left behind.
The Big Idea
Partnering with EAH Housing and the Veterans Housing and Homeless Prevention programs, VTC is able to construct a 70-unit housing structure on 2.3 acres that would give formerly homeless veterans a place to live in perpetuity while they continue to receive case management and access to support services.

Additionally, Department of Veterans Affairs has named VTC as the developer for two Enhanced-Use Lease (EUL) projects in Seaside, California. The first is an additional 60-unit housing structure that also houses a gymnasium and job training facilities. The second EUL project is to rehabilitate a former VA Clinic in Seaside, California into a Veterans Service Center consisting of 15 offices for agencies that support veterans.

This additional housing will require an increase in staff and programs, allowing VTC to be only the second county in the state to reach "functional zero" where no Veteran is forced to live on the streets.
"While here in the VTC you are never alone. What I mean is that they are here for you every step of the way. They take pride in their work."

- Amos Johnson