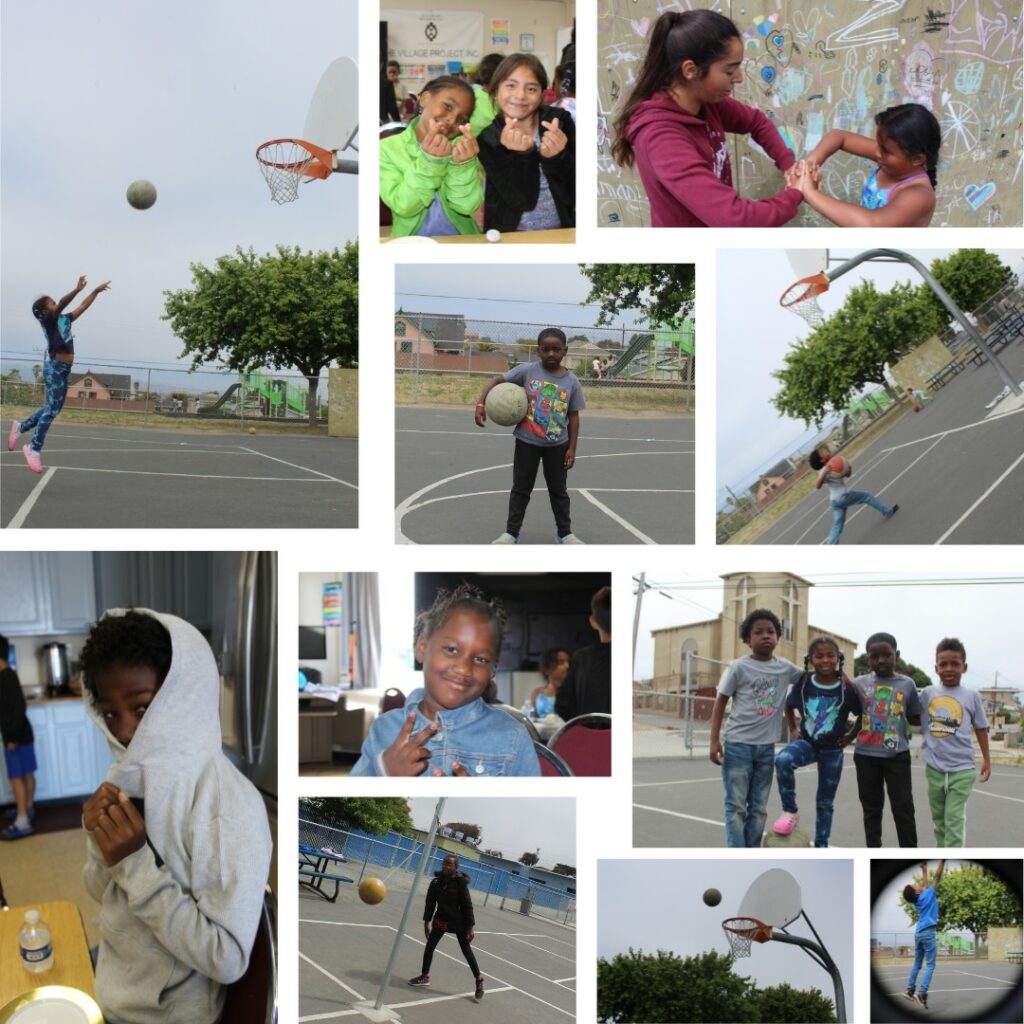 Mission
The Village Project, Inc. provides vulnerable adults, children, and families from historically underserved communities in Monterey County with culturally appropriate mental health services, educational support, and social advocacy so that they can become self-sufficient, self-directed, and self-determining members of the community.
The Big Idea
We have seen an increase in individuals and families experiencing homelessness and housing insecurity. The housing crisis is only worsening – critical resources and available, affordable housing are severely limited. Motel prices skyrocket during special events, making it difficult to secure affordable temporary shelter. More and more families are living in overcrowded conditions, cars, or any place they can find. These are not just faceless statistics, these are our families.

Helping our youth and community reach a greater state of well-being includes support in times of crises and uncertainty. Mental health is significantly impacted by housing insecurity and homelessness, making it a paramount priority to ensure that people have access to adequate care services.

By securing funding to support our community members experiencing such crises, we can provide immediate respite while connecting them to resources that uplift them out of current situations and into more secure and permanent shelter.
"I will never forget the support The Village Project provided me with when I was homeless and struggling to find services when I was turned away by so many places. At my age, I don't know where I would be right now."

- Anonymous Anonymous