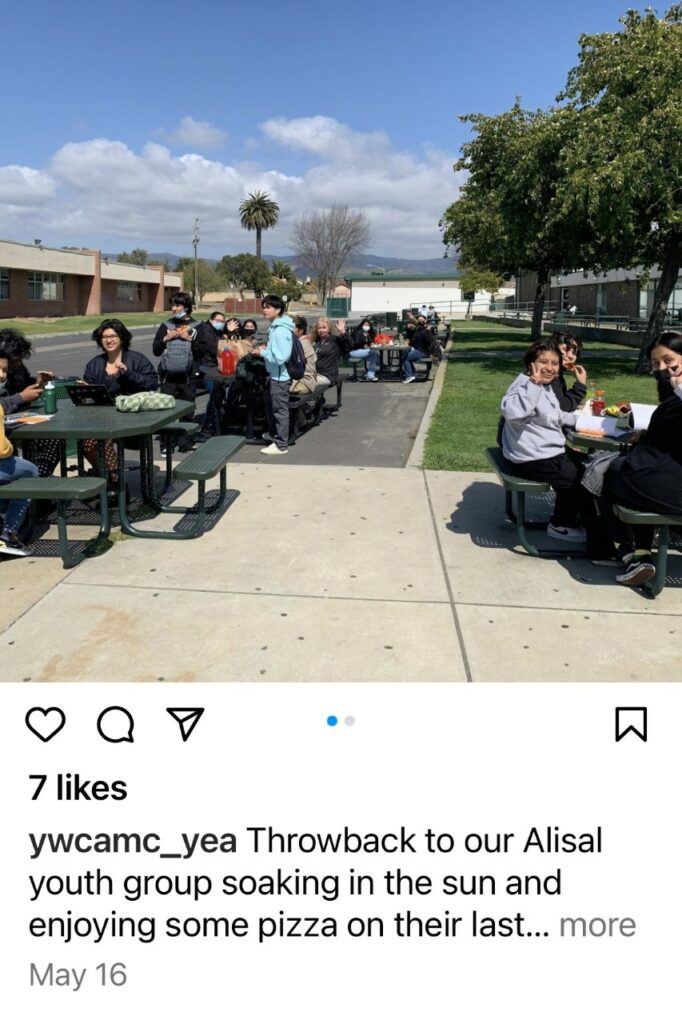 Mission
The mission of the YWCA Monterey County is to Eliminate Racism and Empower Women.
The Big Idea
Last year our Big Idea focused on housing for DV victims and we were able to channel the immense philanthropy into direct services. As all nonprofits, we rely on unrestricted funding to supplement our federal and foundation monies. This year, by showing how unrestricted monies can have everyday, and often life saving impact, we want to show how we use our money for women and children and show it in real time:
6/1-6/22 our Shelter was full and we moved 1 family to our transitional housing;
we assisted one client with relocation to the East Coast
we assisted another client to relocation in Texas after 3 night emergency motel accommodation
All of this was funded through last year's Mc Gives philanthropy. Our Big Idea this year is to make these responses even BIGGER for us to report to you next year. All donations go directly to clients in need.
Client A was referred by the YWCA Domestic Violence Response team at Monterey Police Department. She was homeless and a victim of domestic violence. She was admitted to our DV shelter and went through further levels of our housing over one year and services included: psychoeducation classes; financial literacy and assistance in obtaining a housing voucher for long-term housing. I appreciate you so much and feel extra special that you both were a part of a team that has committed to case manage me for a year. Thank you. We cannot give her name for reasons of confidentiality.

- Jane Doe