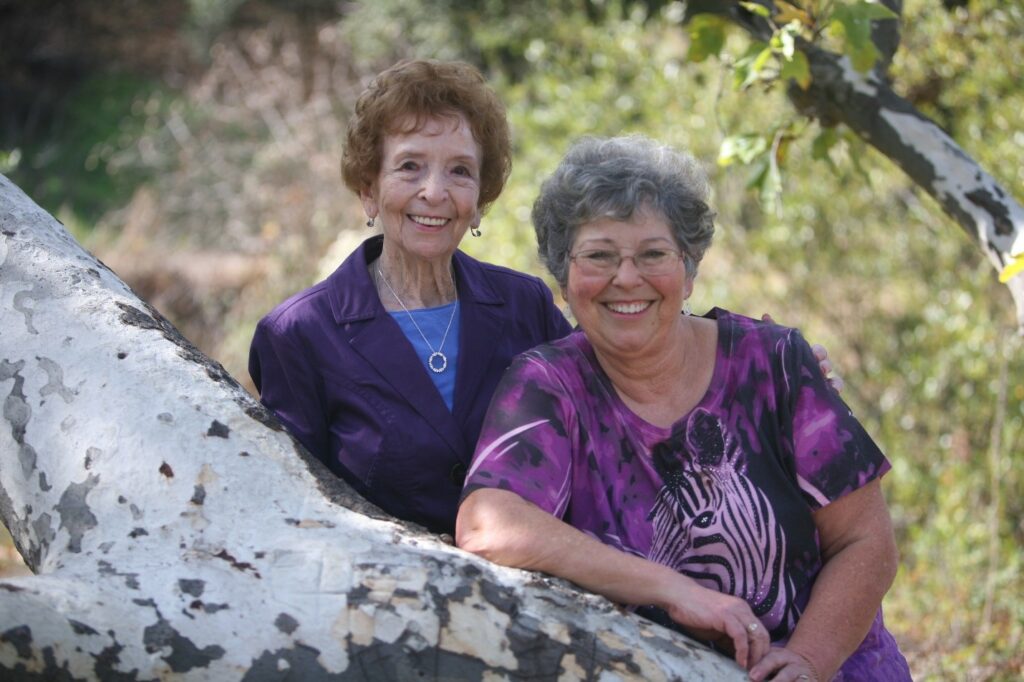 Mission
Health Projects Center supports people to age and live safely at home by delivering high-quality services and programs in the Monterey Bay Region.
The Big Idea
Health Projects Center (HPC) seeks a community where people age at home with health and dignity. We seek a community where all people receive supportive health and social services in the least restrictive environment possible. HPC supports people safely age at home in the Monterey Bay Region.

We manage health care and supportive services for over 1,000 medically frail low-income elders annually.
We support over 1,000 local family caregivers annually. We provide and sustain quality care for loved ones to better care for their physical and mental health.
We strengthen and support the local health care workforce by focusing on under-served communities and how to effectively address geriatrics and in-home care management.

We continue to deliver vital services to clients during COVID-19 and have updated our methods to ensure safety. Our care managers, nurses, and family consultants have adapted to various technologies our clients receive the service.
"Del Mar Caregiver Resource Center has helped me very much, I feel in control of the situation, I feel more positive, less stressed and less overwhelmed. I have a better understanding of dementia...it has been wonderful having this program."

- Helen Solano